CEDAR SHAKE ROOFS
A defining element in New England architecture, cedar shakes and shingles bring an elegant, historical aspect to any home. 
Cedar is one of the most beautiful and durable natural roofing materials in the roofing industry. Available in a wide variety of sizes and grades, it's known for its long life, durability, warm natural hues, and its pleasant aroma.
Cedar Shakes and Cedar Shingles
Cedar wood is used for roofing, siding, desks, furniture, interior walls, and more. When used outdoors, cedar blends with its surrounding landscape and makes a beautiful accent with an authentic appearance that's pleasing to homeowners.
Because cedar is naturally more resistant to insects and decay than other woods, it makes a good roofing alternative for those who prefer something more traditional than asphalt or metal roofing.  As a renewable resource, cedar shakes and shingles are one of the most green products today.

Volpe Enterprises uses only the highest quality cedar shakes and shingles on our projects, giving your home tremendous curb appeal. With 100% sustainability, the all-natural cedar is eco-friendly. 
CEDAR SHAKE ROOFING SHINGLES
What are Cedar Shakes?
Cedar wood shakes are rustic, wood roofing shingles. They've been hand split, replicating the look of an axe or mallet cut. Cedar wood shakes are rough in appearance and variable in size and length.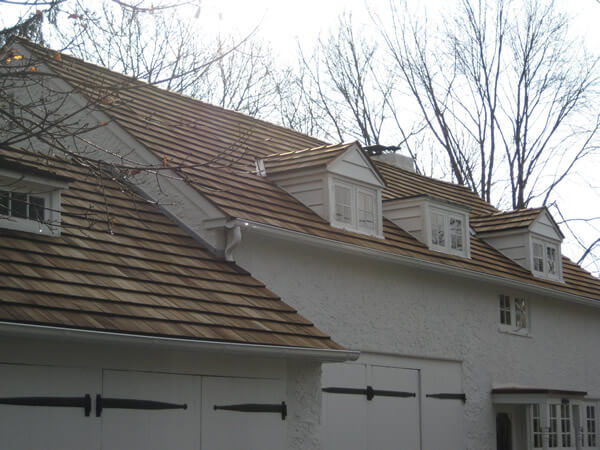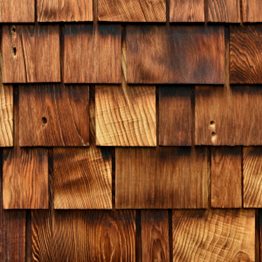 Cedar wood shakes are irregular and do not lay flat when installed. This creates gaps, which, if installed incorrectly, can be penetrated by precipitation, so professional installation is a must.
If you have a traditional or historical style home, a cedar roof will increase the aesthetic appeal and make your property stand out.
What are Cedar Shingles?
Cedar shingles deliver a classic, Cape Cod appearance. Cedar shingles are uniformly sawn for a consistent and even thickness. They provide a uniform, machined-like appearance, making them easier to install and more waterproof. Cedar shingles can be used for both siding and roofing.
GREEN BENEFITS OF CEDAR  SHAKE ROOFING SHINGLES
Whether you choose cedar shakes or cedar shingles, you can be sure that you're using one of the greenest roofing products out there.  Cedar shingles are the only roofing material that naturally replenishes itself. Strategically planned harvesting and replanting are part of the cycle of sustainability of cedar wood shingles.
95% of each cedar tree harvested is turned into useful products, like roofing shingles, while the remaining 5%, which is mostly branches, biodegrades into compost helpful for growing future trees.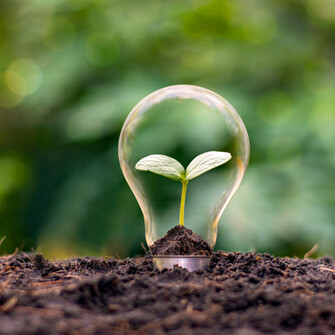 When a cedar roof has reached the end of its lifespan, the old wood is recyclable and can be turned into pleasant-smelling garden mulch.
CEDAR SHINGLES SAVE ENERGY
Because of the "loose" structure of cedar wood cells, cedar is a great natural insulator. A cedar shake or shingle roof can help you keep your home cooler in the summer and warmer in the winter. You'll need less energy to heat and cool your home, which means you'll save money in the process.
HOW LONG DO CEDAR SHINGLE ROOFS LAST?
The lifespan of your cedar shingle roof is highly variable depending on your local climate, the type of wood used, and the thickness of the cut.
However, with proper maintenance you can expect to get at least 20 to 25 years out of your cedar roofing.
Beyond its unique aesthetic appeal, one of the primary benefits of a cedar shingle roof is its relatively low weight compared to other roofing materials. In relation to clay tile roofs or slate tile roofing, cedar shingles weigh very little yet offer adequate strength and moisture protection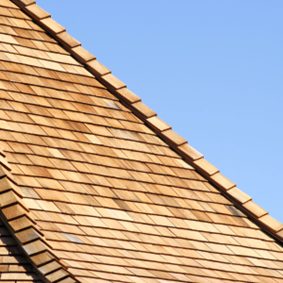 CEDAR SHAKE ROOF INSTALLATION
A cedar shake roof is a premium roof system made of natural wood (cedar) materials. While it serves the same functions as an asphalt or metal roof, it's one of the most aesthetically pleasing roofs you'll see.
Volpe Enterprises, Inc. has an extensive lineup of cedar shake roofing products. Cedar is one of the most beautiful and durable natural wood building materials in the roofing industry. It is available in a wide variety of sizes and grades.
 If you like the look of cedar without the maintenance, we also offer synthetic cedar shake roofs. 
Cedar shingles and cedar shakes are naturally more resistant to insects and decay than other woods making it one of the primary reasons to use it as a roofing product. As a renewable resource, it is also one of the most environmentally friendly roofing materials products today.
Have Questions About Cedar Shake Roofs?
Choosing the right cedar shakes or cedar shingles is important to your beautiful home. To learn more about how you can add the unmistakable beauty and longevity of cedar roofing to your home, contact us today.
If you would like more information on the different sizes of cedar roofing, contact Volpe Enterprises, Inc. We will provide a free estimate and set up an appointment to visit our showroom which showcases our products.
Is your roof damaged? It would be best if you acted quickly. Otherwise, your home belongings could suffer severe structural damage. Learn more about a roof replacement.