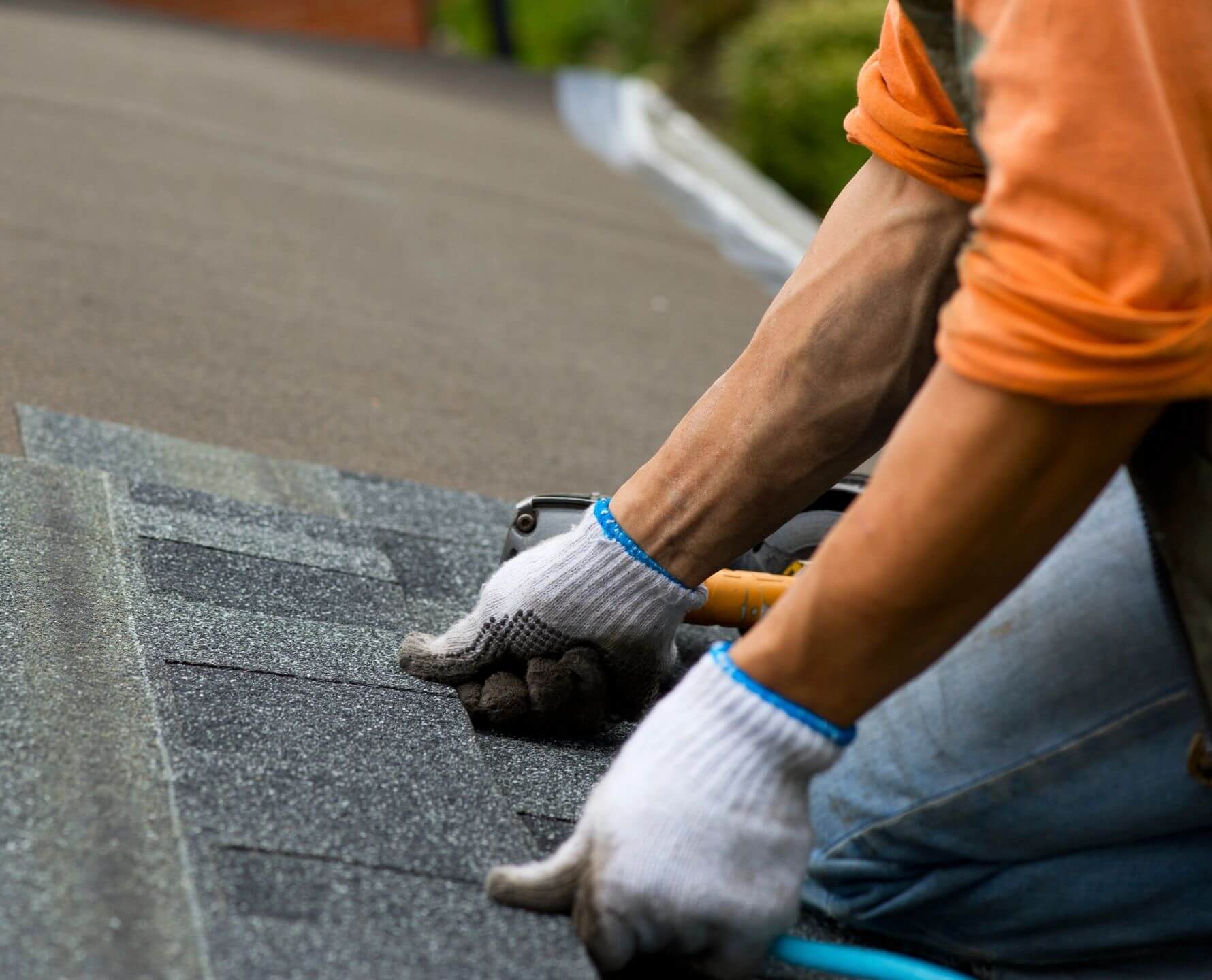 Why Work at Volpe?
Volpe Enterprises, Inc. is dedicated to having long term relationships with our customers. Customer referrals are the foundation of our continued success.  Standing behind our work with a guarantee is just another way to give confidence to our customers. Our customers can feel secure that if a problem arises, they are protected.  They know that Volpe Enterprises, Inc. has provided quality professional installation of their products since 1970.
At Volpe Enterprises we have employees doing the same jobs daily, they become more proficient and better qualified at their profession.
Join an Amazing Team!
Volpe Enterprises doesn't just hire anyone. They first of all must be nice people who we can work with and who will treat our customers with respect.
Volpe Enterprises is only as good as its employees. If you have qualified people, you get a good job. If you have both of the above plus personnel who specialize in the jobs that they perform, you get the best job. That is why Volpe Enterprises, Inc. divides our crews into groups that perform either roofing or siding and window replacement.
What Our Employees Are Saying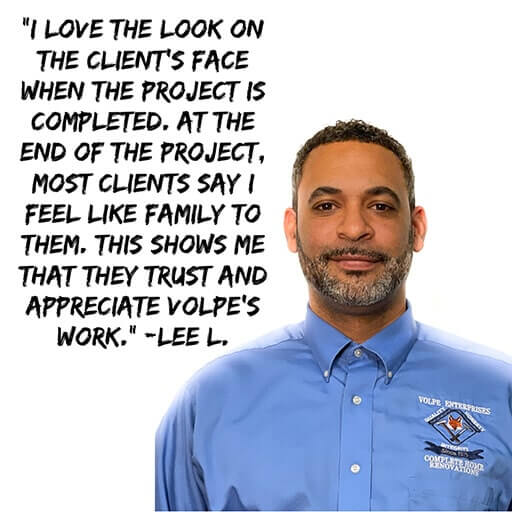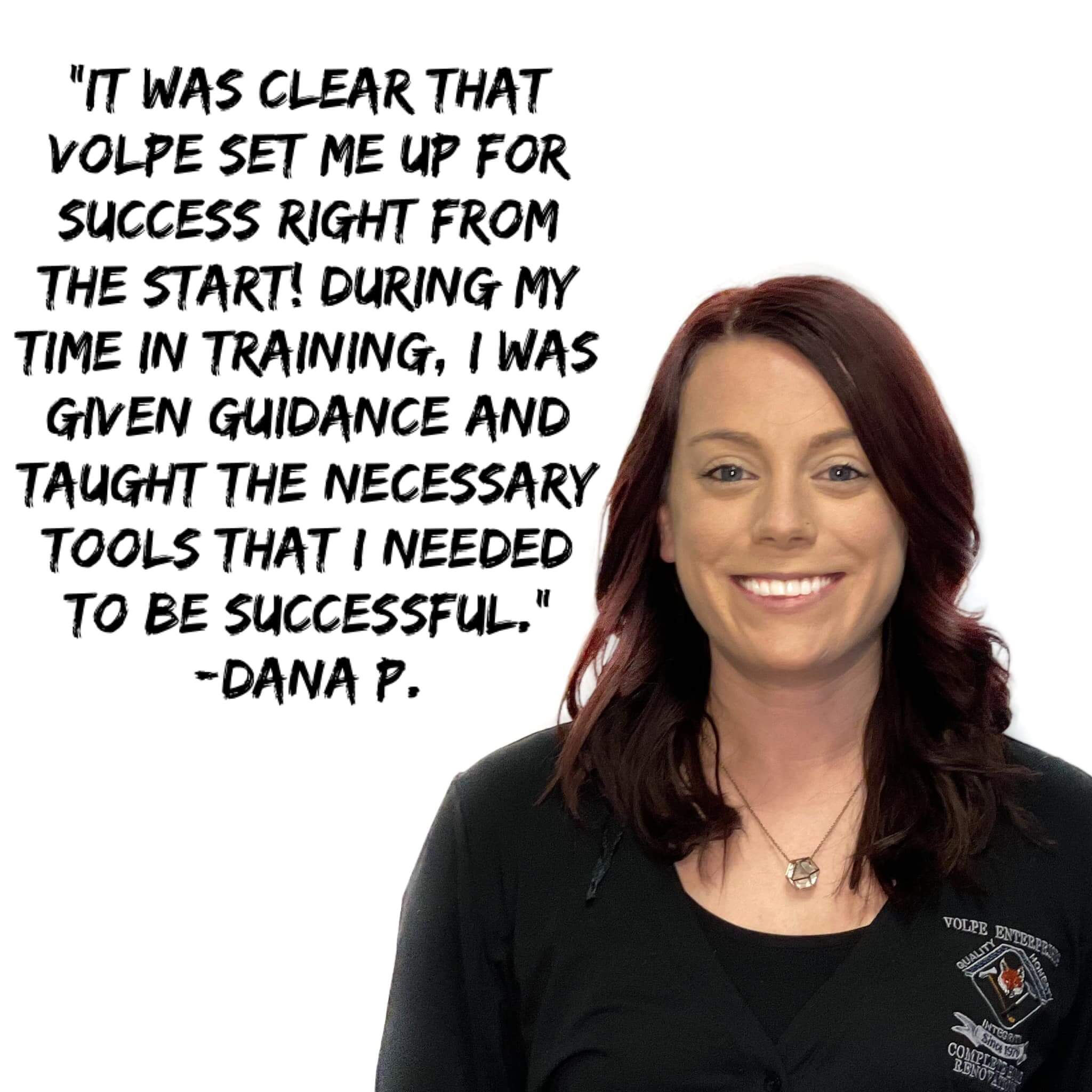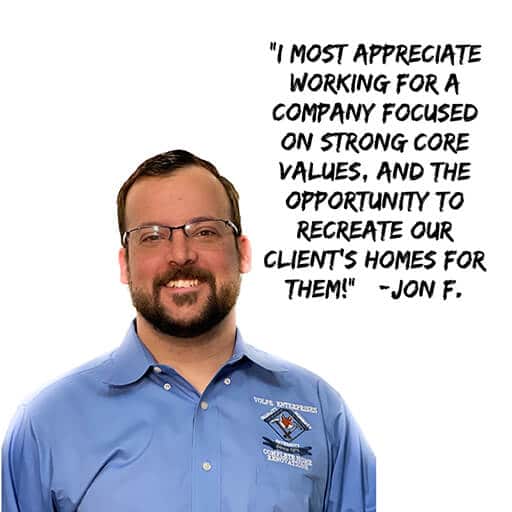 We Offer Great Benefits
We offer great benefits to build our employees personal and professional growth!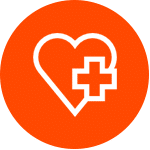 Medical, Dental Insurance, Vision
Life Insurance &
FSA Accounts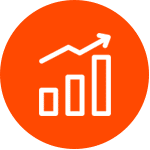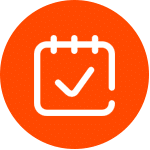 PTO, Floating Holidays, and Paid Holidays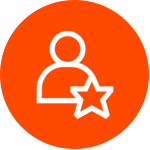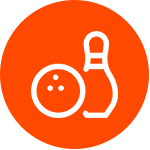 Company Sponsored Events *
Want To Work For Us?
Apply for a position today!