Metal Roofing is Timeless
Metal roofing is becoming more popular for residential use because of the variety of colors and the energy savings. It is durable and is a low maintenance product providing an eye-catching look for your home. It is also available in several different styles with warranties lasting up to 50 years.
Valuable Investment
While the initial cost for a premium metal roof is higher than most other roofing materials, you'll save money in the long run. A metal roof can last a lifetime, whereas materials like asphalt require reproofing every 10 to 20 years. A metal roof can also increase the resale value of your home.
Long Warranties
Most metal roofs come with a true 30 to 50 year manufacturer warranty, plus a workmanship warranty from the installer.
If you would like more information on the different styles and colors of metal roofs, contact Volpe Enterprises. We will provide a free estimate and set up an appointment to visit our showroom to see our products.
Why Matterhorn® Metal Roofing?
Beautiful Variety & Color
No matter what kind of roofing style, color or finish you have now, there's a metal roof style to match. Today's metal roofing looks just like common roofing material such as asphalt shingle, clay tile, cedar shake or slate. However, metal lasts at least 2 to 3 times longer. For a wide variety of great-looking choices, mouse over the thumbnails at right.
Energy Efficiency
A metal roof, in both light and dark colors, reflects heat effectively to reduce cooling loads in the summer and insulate homes during the winter. This can help to lower energy bills.
Long Lasting
The average life of a non-metal roof is 17 years. Asphalt can require re-roofing every 10 to 20 years, often sooner. But a metal roofing system offers unmatched durability, lasting 2 to 3 times longer. Chances are good that a metal roof will be the last roof you ever install on your home.
Matterhorn® Roofing Products
For a full sampling of colors and patterns, contact us or visit the Matterhorn Metal Roof website.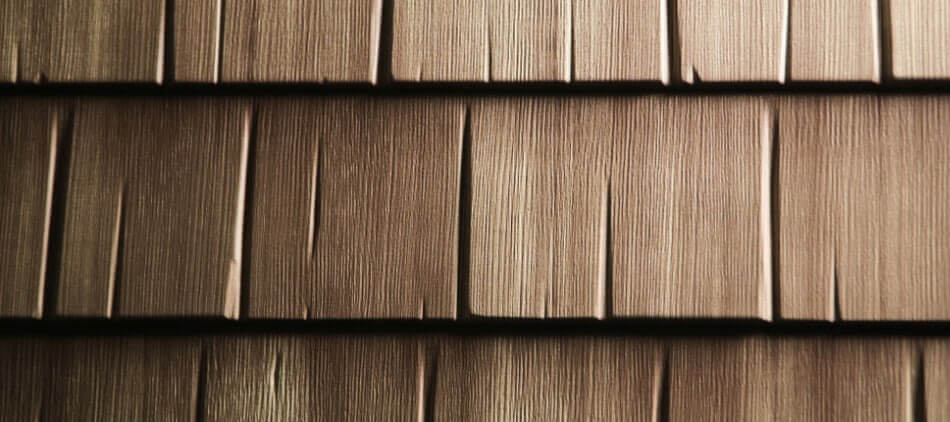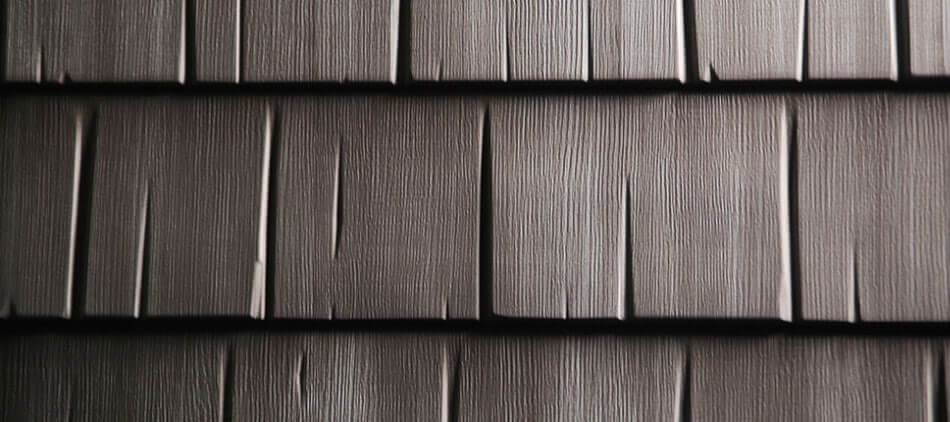 Matterhorn Shake
Weathered Wood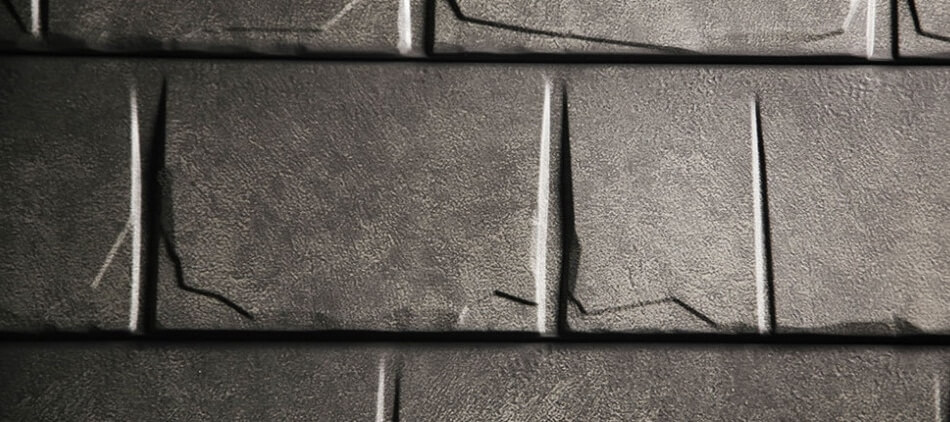 Matterhorn Slate
Castle Gray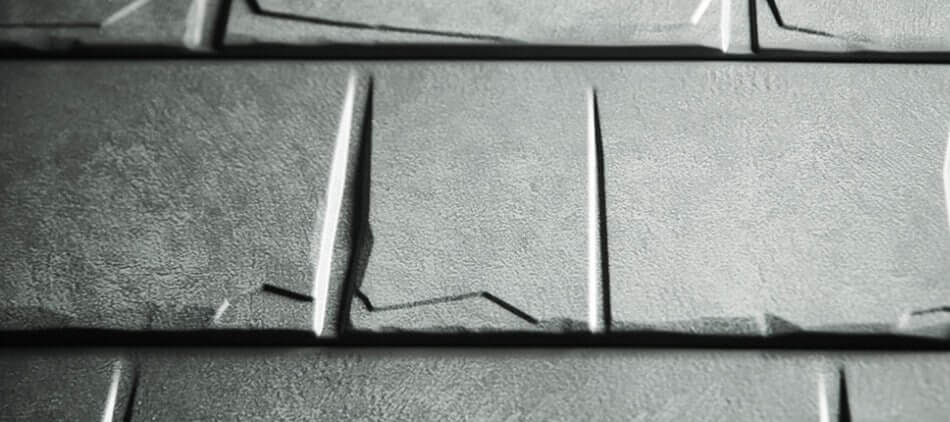 Matterhorn Slate
Mountain Sage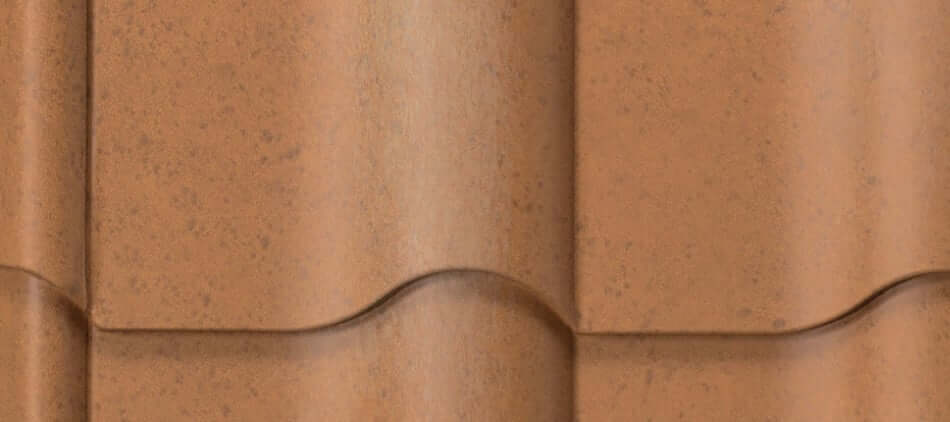 Matterhorn Tile
Weathered Clay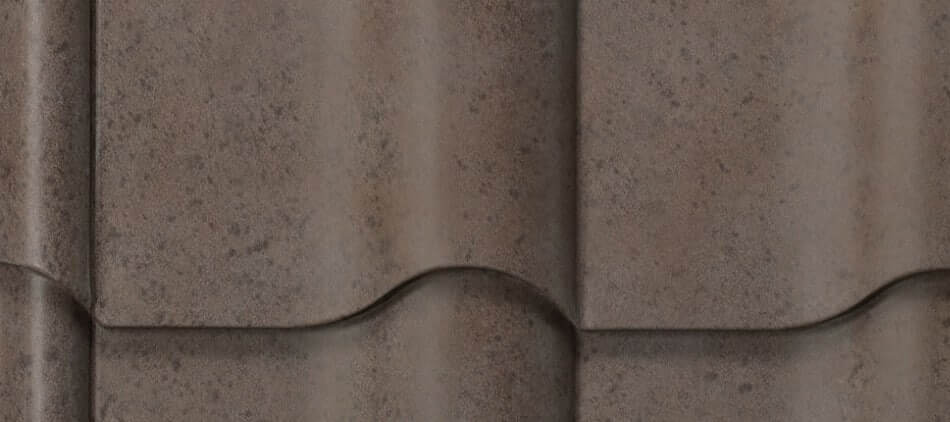 Matterhorn Tile
Tuscan Stone
Is your roof damaged? It would be best if you acted quickly. Otherwise, your home belongings could suffer severe structural damage. Learn more about a roof replacement.