The primary function of any roof is to protect your family, your home, and its valuable contents against inclement weather.
Choosing the type of roofing shingles to put on your home is a crucial decision-making process because you want to protect what matters most to you for years to come.
The roof shingles you decide on for installation can take the exterior of your home to the next level and boost your home value and aesthetic appeal.
When you're thinking of roof replacement, you may be surprised to find that there are several types of roof shingles, each with its own benefits.
Since a roof installation will last for decades, the type of shingles you choose is an important decision for safety, comfort, and your home's curb appeal.
A New Look with Architectural Shingles
In recent years, enhancements to the dimensional shingle have resulted in a new generation of high-quality asphalt roofing products. With distinctive, often dramatic, appearances, these advancements were the start of an entirely new product: architectural roofing shingles. Also known as laminated or dimensional shingles, they are among the highest quality roofing products made.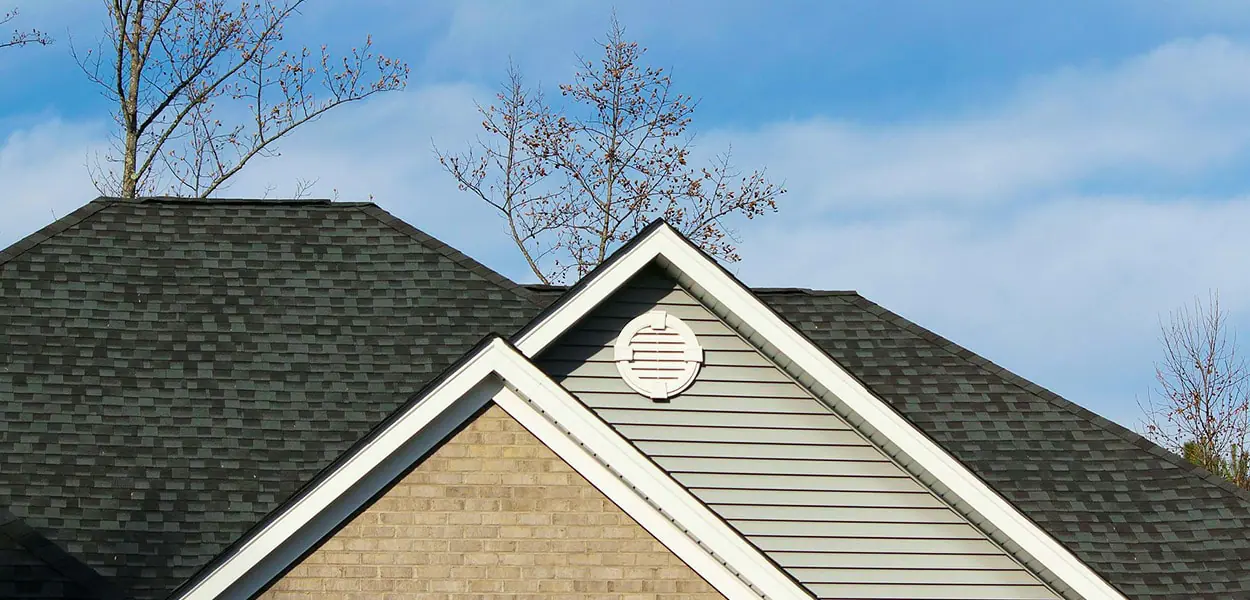 SHINGLE STYLES
One of the perks of architectural shingles is that they mimic popular styles like slate or cedar shakes.
Architectural shingles are also capable of imitating the look of natural slate tiles, lightweight without the weight issues that normally accompany that material. Because of this, they don't require the additional roof support that natural slate tiles would.
Because of their unique malleability, they provide a stunning three-dimensional appearance for roofing material.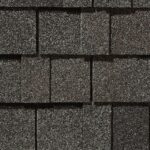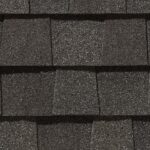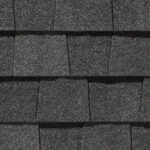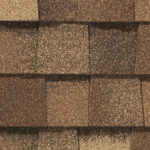 WHAT EXACTLY ARE ARCHITECTURAL ROOF SHINGLES?
ASPHALT SHINGLES
Traditionally, they are composed of multiple layers of a heavy fiberglass mat base and ceramic-coated mineral granules that are tightly embedded in carefully refined, water-resistant asphalt.
Asphalt is the primary raw material in all these roofing products. It is a cost-effective option that is tough, flexible, and waterproof.
The terms "architectural shingles," "laminated shingles," and "compositional shingles" all refer to the same type of asphalt shingle.
WHY CHOOSE ARCHITECTURAL ROOFING SHINGLES?
Architectural shingles come in amazing colors and textures that better accent steep roof planes, turrets, and gables. Many product lines offer hip and ridge pieces that can highlight a section of the roof and complement the shingles.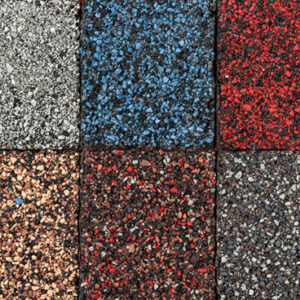 Wind Resistant
High winds cause damage to roofs by bending the shingles upward, causing them to shear and break off. Due to their thicker and heavier construction, architectural shingles naturally resist higher wind speeds.
Architectural shingles are very durable and some premium architectural shingles often feature 130 mph wind ratings!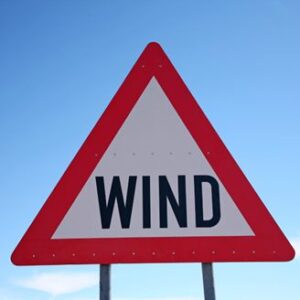 Energy-Efficiency
Some architectural shingles come with special, highly reflective granules that reduce the roof's temperature by reflecting more UV rays back into the atmosphere. This can reduce demands on a cooling system during summer months and save homeowners money.
Lifespan
Because of the architectural shingles strength and high-quality composition, they generally have a longer lifespan. Architectural shingles stand up better to weather conditions such as heat, snow, ice, rain, and strong winds.
Their average lifespan is about 18 to 20 years. However, they may last up to 30 years under optimal conditions.
Durability
The contoured look that makes these shingles so popular also adds an additional layer of strength. The added layers of dimensional thickness, coupled with the more staggered and staged the shingles are laid, offer better wind resistance and light reflection.
ARE ARCHITECTURAL SHINGLES WORTH THE COST?
Besides a greater curb appeal, longer warranty, improved home resale value, wind resistance, and impact durability, architectural shingles are undeniably a superior product and better option.
FINDING THE RIGHT ROOFING SHINGLES FOR YOUR HOME
Overall, architectural roofing shingles have their distinct strengths and weaknesses; therefore, your needs, style, cost and budget should all play a role when determining the best choice for your roofing project.
When looking at architectural roofing versus another shingle type, count on the experts at Volpe Enterprises, Inc. to help you assess your options.
We know that a new roof is a significant investment, and homeowners want to feel confident when planning.
Whenever you make a major decision about your home, it is helpful to get an expert opinion. Please contact us to schedule a no-obligation consultation.    
Volpe Enterprises, Inc offers comprehensive roof repair services. We are some of the most experienced roofers in the country! Find out more at Roof Repair.