A New Look with Architectural Shingles
In recent years, enhancements to the dimensional shingle have resulted in a new generation of high-quality asphalt roofing products. With distinctive, often dramatic, appearances, these advancements were the start of an entirely new product: architectural roofing shingles. Also known as laminated or dimensional shingles, they are among the highest quality roofing products made.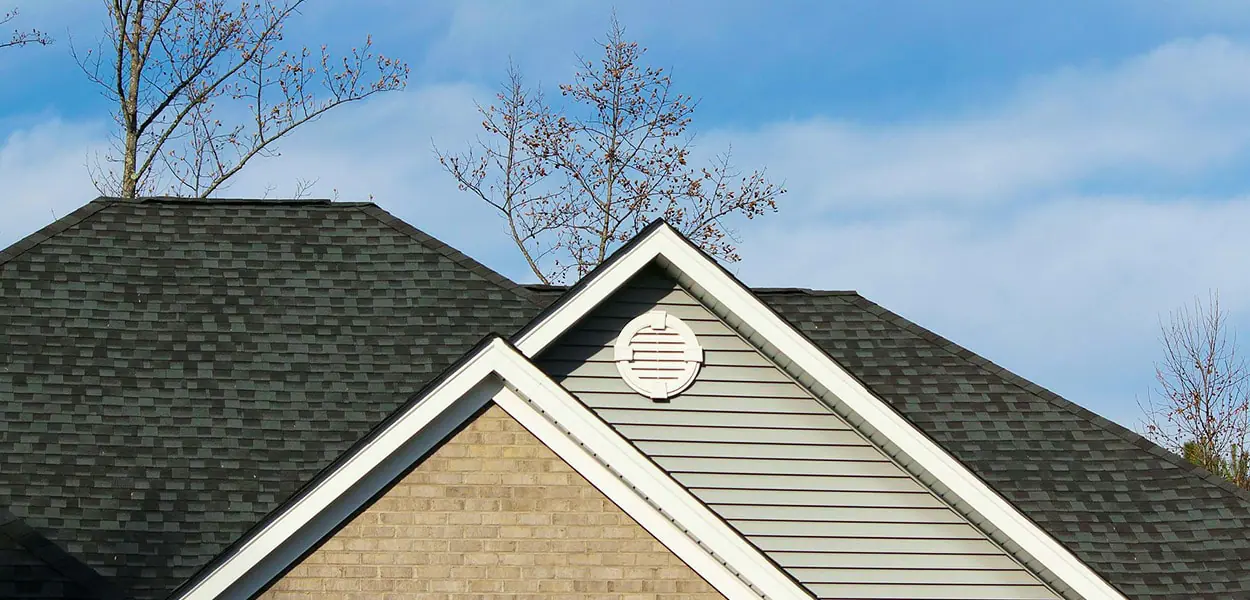 Traditionally, they are composed of a heavy fiberglass mat base and ceramic-coated mineral granules that are tightly embedded in carefully refined, water-resistant asphalt. Because of their unique malleability, they provide a stunning three-dimensional appearance. 
For example, some of our most attractive options simulate cedar wood shakes. These shingles are quite thick with random slots similar to real shakes. Architectural shingles are also capable of imitating the look of slate, but without the weight issues that normally accompany that material. Because of this, they don't require the additional support that slate would.
In addition, the shingle's random colors and textures better accent steep roof planes, turrets, and gables. Many product lines offer hip and ridge pieces that can highlight a section of the roof and complement the shingle. If you're interested in learning more, please give us a call!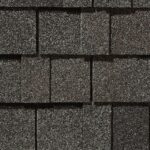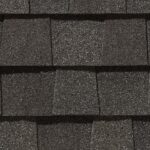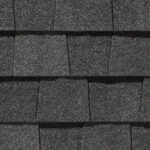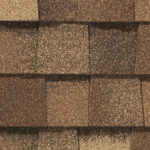 Volpe Enterprises, Inc offers comprehensive roof repair services. We are some of the most experienced roofers in the country! Find out more at Roof Repair.