Volpe Enterprises' Home Remodeling Showroom Tour
Looking for inspiration? Our remodeling design center and showroom is the perfect place to find it. Our exterior and interior home design showroom is a space where you can explore a wide range of product and brand options to inspire your home design choices. It's a one-stop shop for all your home remodeling needs, where you can view different styles, materials, and colors to suit your taste and budget. With experienced design consultants available to offer personalized advice and guidance, our showroom is a great place to start planning your dream home. Whether you're remodeling one room or revamping your entire exterior, our home design showroom can help you turn your vision into reality.
Our kitchen and bath design area of the showroom features many different full-size kitchen and bathroom designs, as well as hundreds of design samples to peruse. Our exterior showroom features our shingle wall, where you can pick out the roof and siding accents that are perfect for your home.
Volpe Enterprises offers quality products from Top Brands like Pella, CertainTeed, Andersen, and James Hardie. See them in person before you buy them in our 6,000 square ft showroom located in North Wales, PA. One of our knowledgeable guides will show you around and answer any questions that you may have.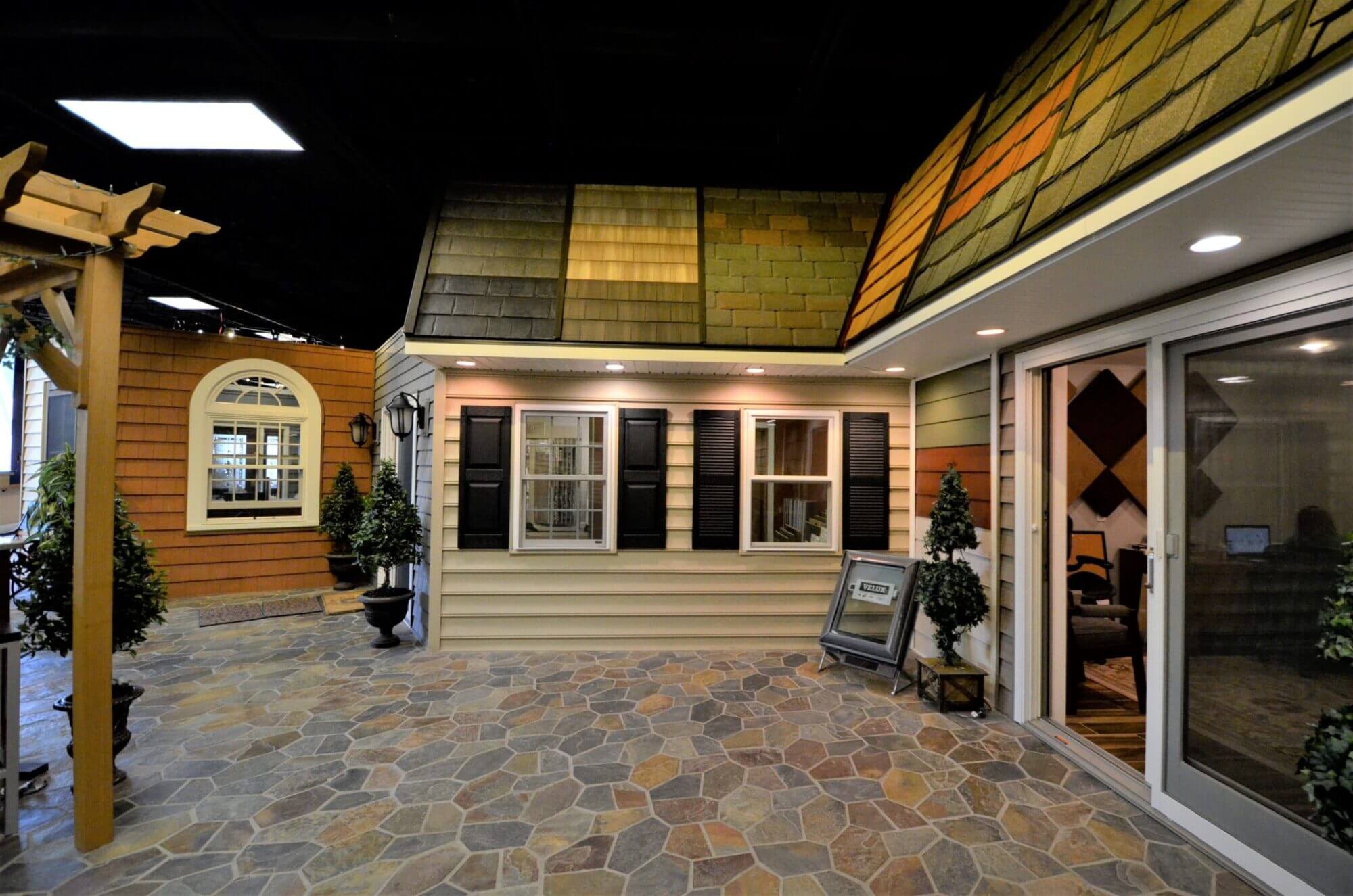 Roof Repair & Replacement
If your roof has been damaged and you require a roof replacement, you must act quickly. If you do not, your home and belongings may sustain serious structural damage. Consider this: the roof is the first point of contact between your home and the elements. If you have a problem with your roof, no matter how big or small, you could be in for a messy situation!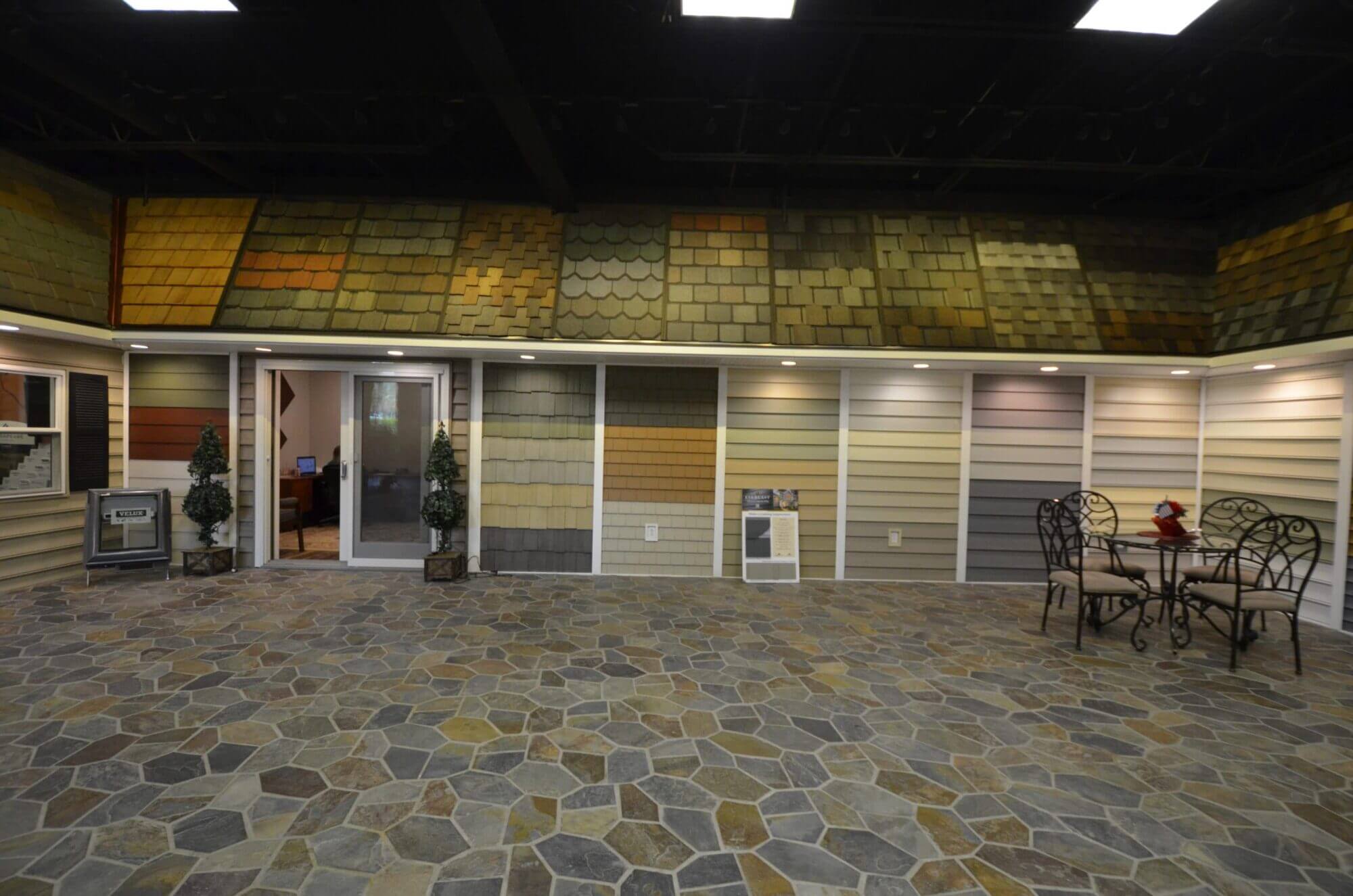 Siding Installation
Installing new siding can be a significant and eye-catching improvement. Our siding products will distinguish your home from the rest of the neighborhood while also providing protection and energy efficiency. Volpe Enterprises, Inc. is a CertainTeed Vinyl Siding 5-Star Contractor and can help you restore the look of your home.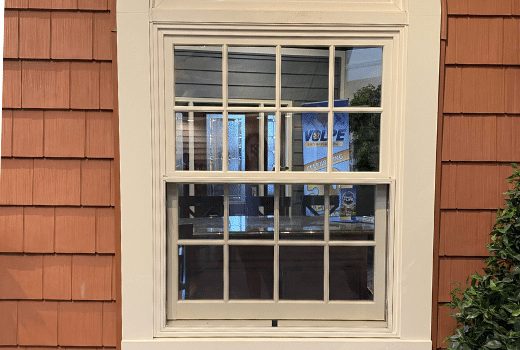 Window Replacement
You may be considering new windows to improve energy efficiency or the curb appeal of your home. However, the most common reasons for window replacement are that they are worn out, broken, stuck shut, or won't stay open. No matter what your project entails,  Volpe Enterprises can help you every step of the way. Come visit our showroom to browse products from top manufacturers like Andersen and Pella.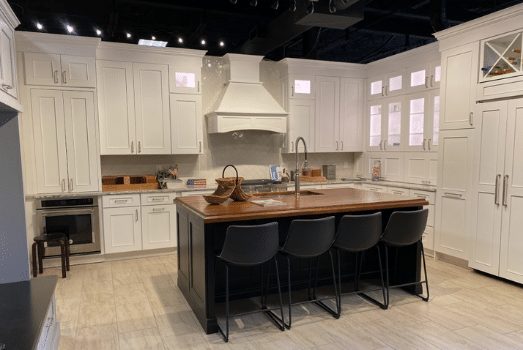 Kitchen Remodeling
Volpe Enterprises believes that Kitchen Remodeling is an essential component of any total home renovation. Your kitchen is the beating heart of your home; it is where people gather, connect, and cook. Its design, as an important gathering place, should be meaningful and reflect your family's lifestyle. And whatever it is, Volpe Enterprises, Inc. is ready to turn your dream kitchen into a reality!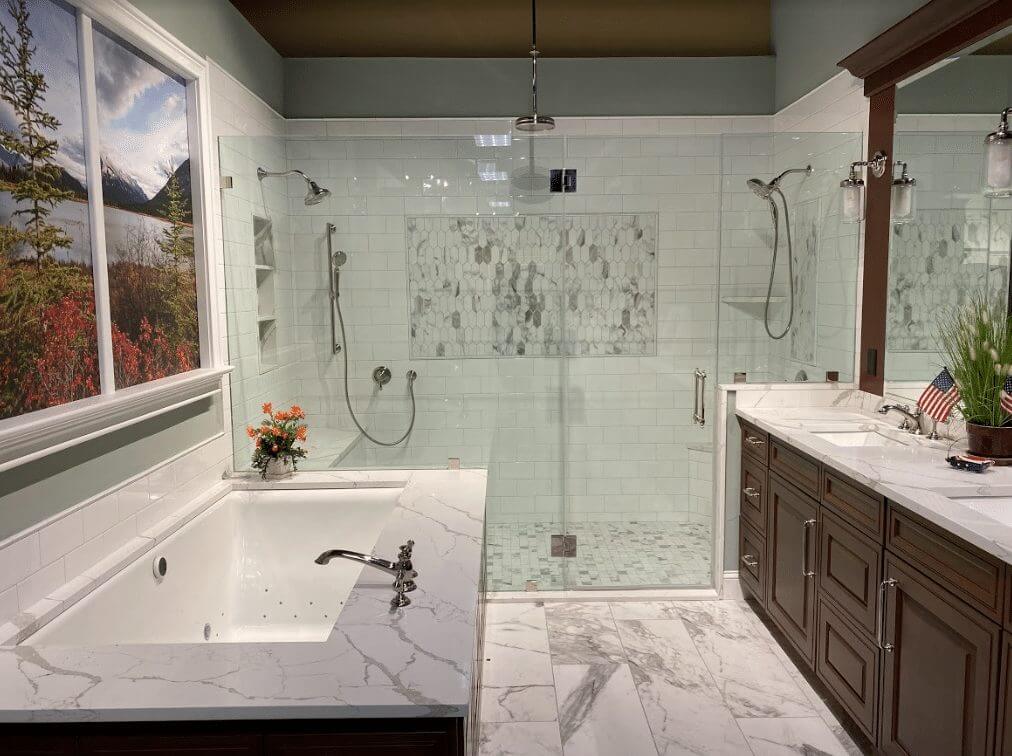 Bathroom Remodeling
A new bathroom installation is a significant and impactful addition to your home. It gives your home a new look and makes it a place where you can feel comfortable and confident. Remodeling a bathroom also increases the value of your home. It's a renovation you can be confident in, as it will provide you with a healthy and substantial return on your investment. So, whatever you have in mind, no matter how big or small, the experts at Volpe Enterprises are here to assist you every step of the way!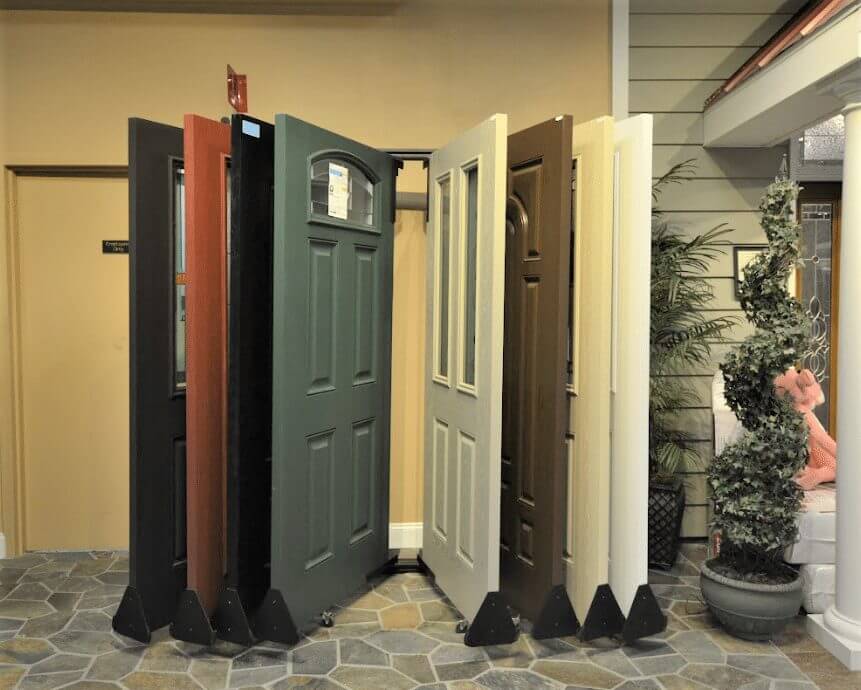 Door Installation
A new door installation can be extremely advantageous. According to the National Home Valuation Study, one of the best investments you can make in your home is an upgraded front entrance. The right door can add up to five times the cost of your project in added value, giving your home distinct character and admirable charm. It is an important part of your home's design and the first thing visitors notice when they pull into your driveway.
Volpe Enterprises, Inc. is dedicated to providing and installing quality doors from top industry manufacturers in order to give your home this stunning first impression.
Visit Our Home Remodeling Showrooms
North Wales Design Center: 217 Church Road, North Wales, PA 19454
Malvern Shoroom: Coming Soon!
Hours of Operation
Our doors are open to customers:
Monday through Friday: 9:00am to 5:00pm.
Saturday: 10:00am to 2:00pm
Sunday: Closed
Do you ever feel like your home is missing something? Make your house feel larger and more complete with a new home addition! Find out more information.