Kitchen Remodeling Overview
Volpe Enterprises believes that Kitchen Remodeling is integral to any complete home renovation. Your kitchen is the heartbeat of your home – it's where people come together, connect, and cook. As an important gathering spot, its design should be meaningful and reflect your family's lifestyle. And no matter what that is, Volpe Enterprises, Inc. is ready to make your dream kitchen a reality!
While providing great benefits for your family, a great kitchen design also helps increase the value of your home. As one of its most important features, your kitchen will have the best return on investment of any room you remodel. Because of this, you want technicians who are skilled and trustworthy to do the job right.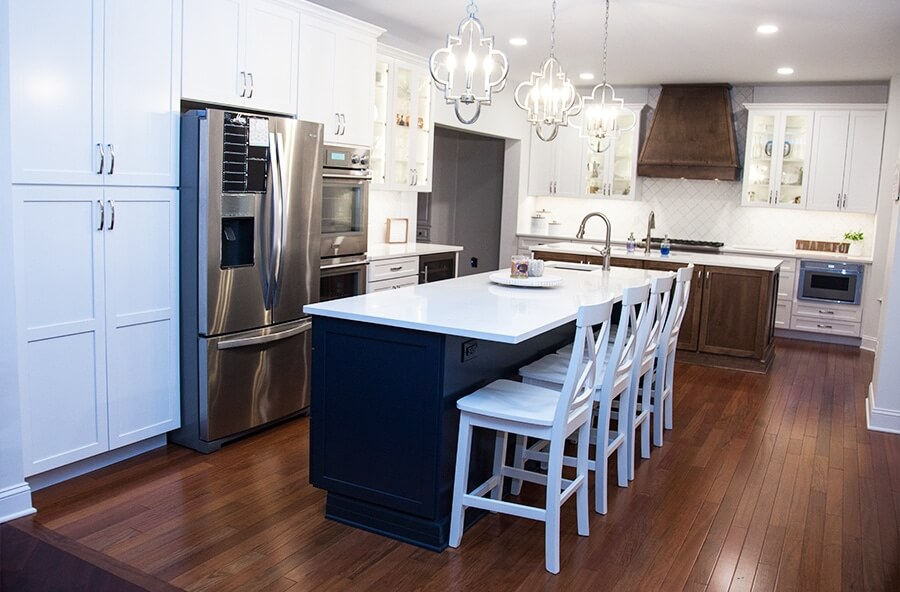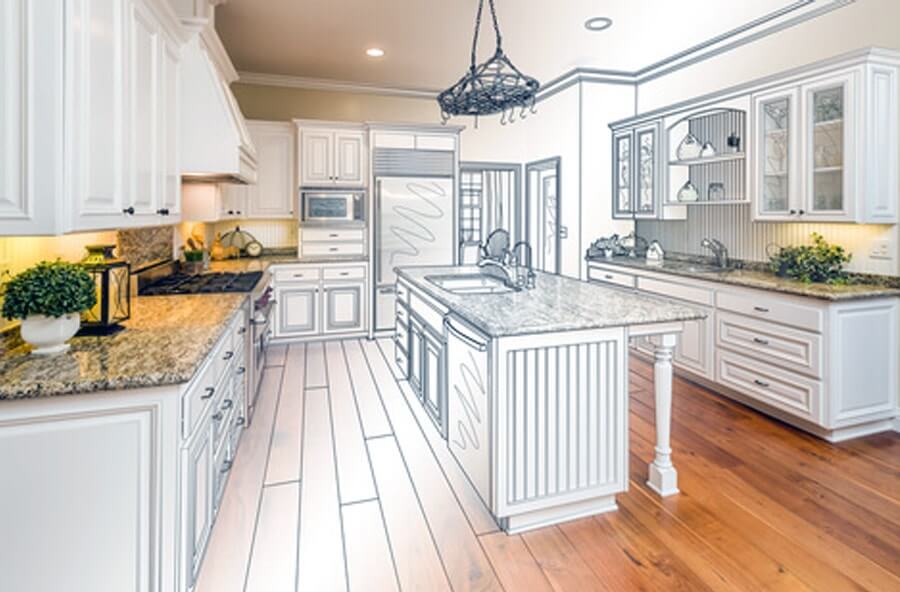 When you're ready to start planning your kitchen renovation, give Volpe a call. With 50+ years of home remodeling experience, we have the industry knowledge to get it done. Volpe Enterprises, Inc. offers a wide range of standard, semi-custom and custom kitchen cabinets in a variety of colors, styles, and woods. Options such as soft close drawers, wine racks, corbels, cutlery dividers, and hidden spice racks, are also available for your convenience.
If you're interested in seeing some of our kitchen designs in person, you can come visit Volpe Enterprises' showroom in North Wales. 7,000 sq ft and displaying all of our products, it'll give you a good sense of what your new kitchen will look like before it's installed. So, when the time's right, one of Volpe Enterprises' knowledgeable representatives will be happy to show you around and answer any questions you may have.