The Renovation Process: What Can You Expect?
Sit back, relax, and let Volpe do its magic. Once we receive your signed contract, we will…
Step 1
Discuss your approximate start date with you and keep you posted as time nears.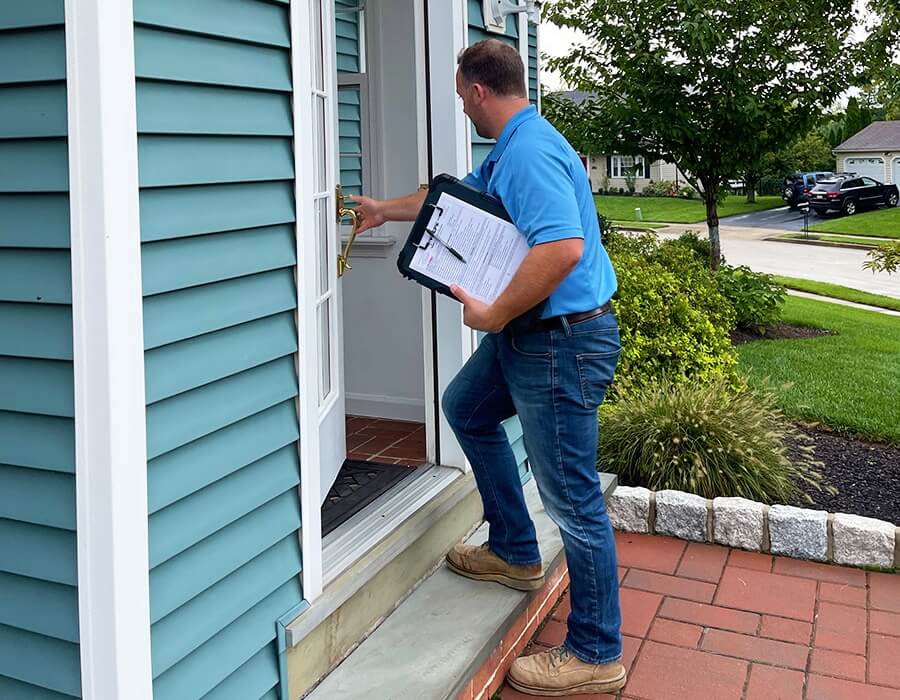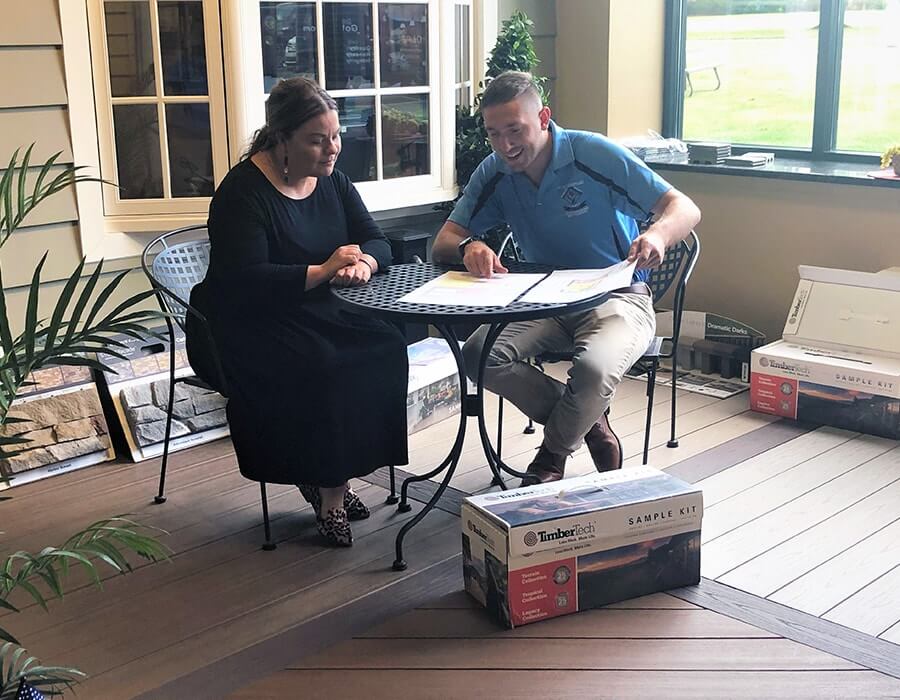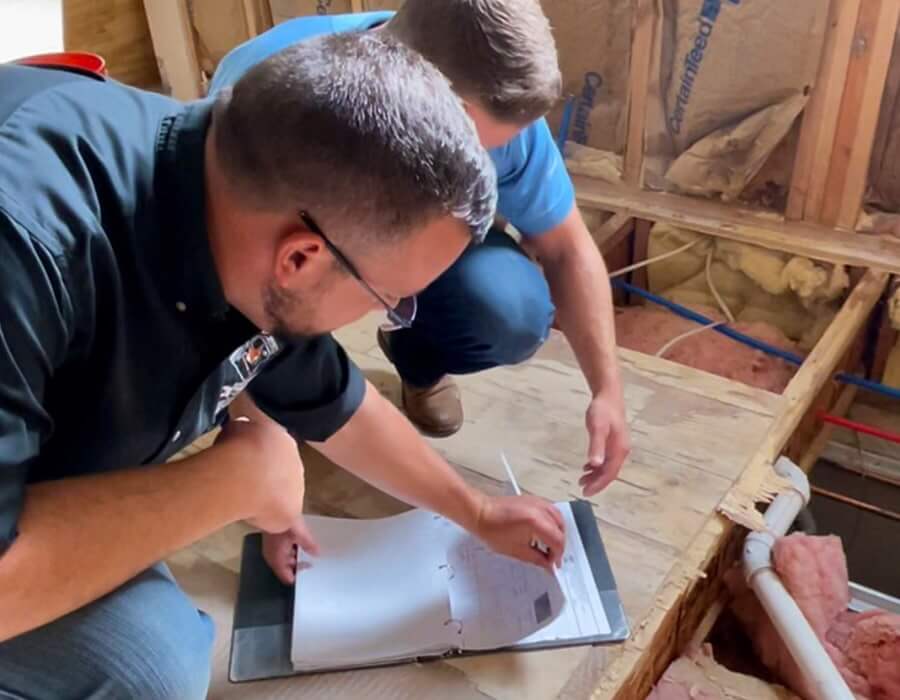 Step 2
Order permits and licensing.
Step 3
Help you select materials that meet your budget, reflect your taste, and endure over time.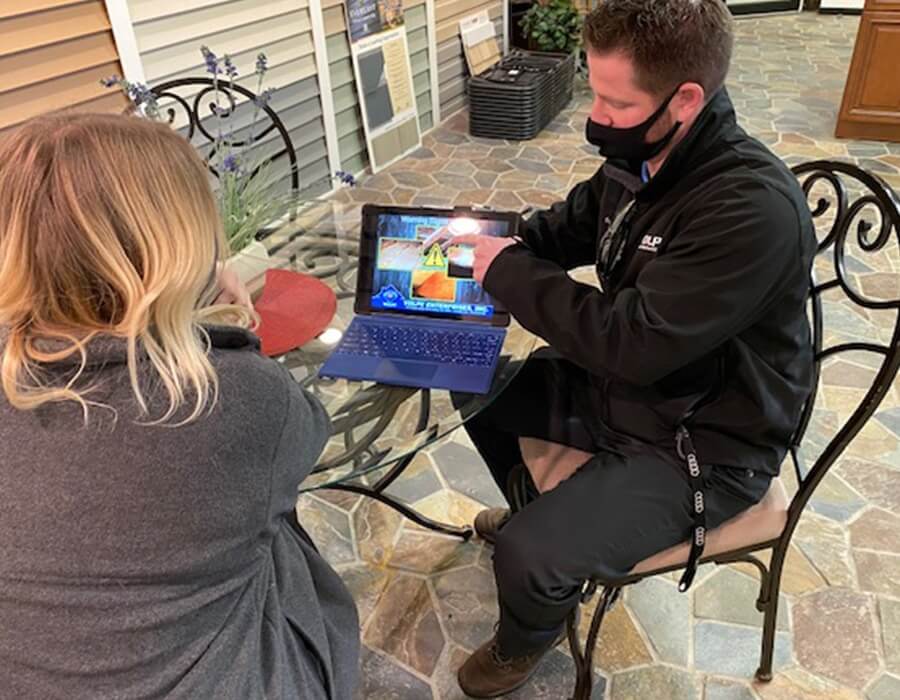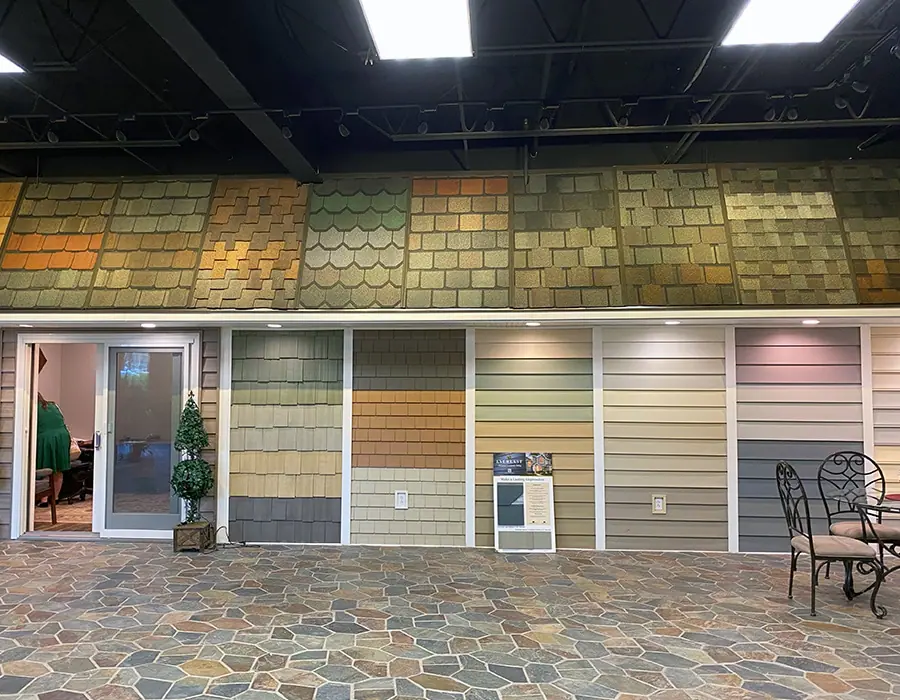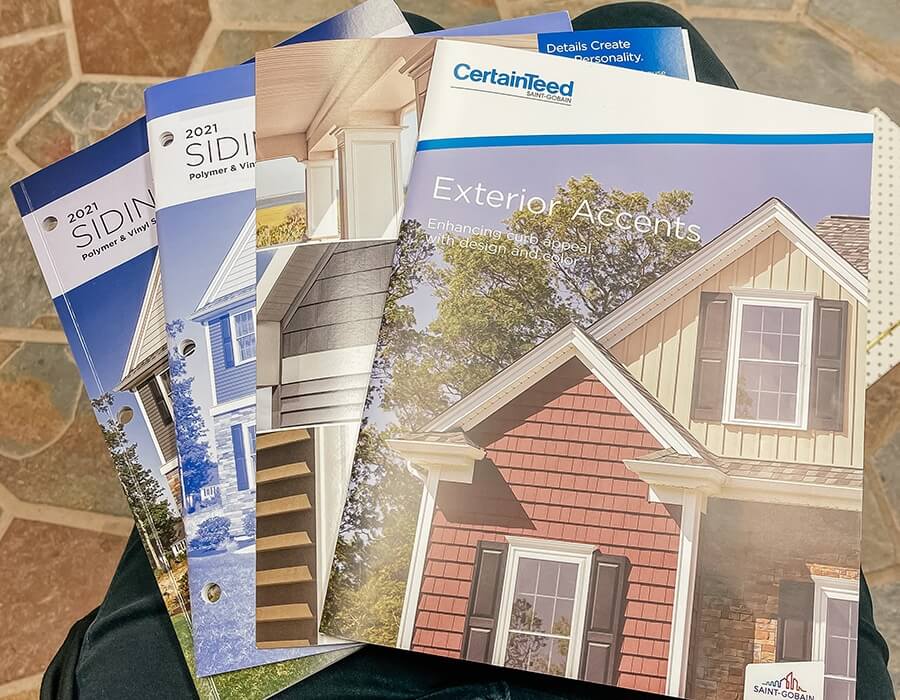 Step 4
Store materials in safe, secure locations out of your way (materials usually arrive on first day of project).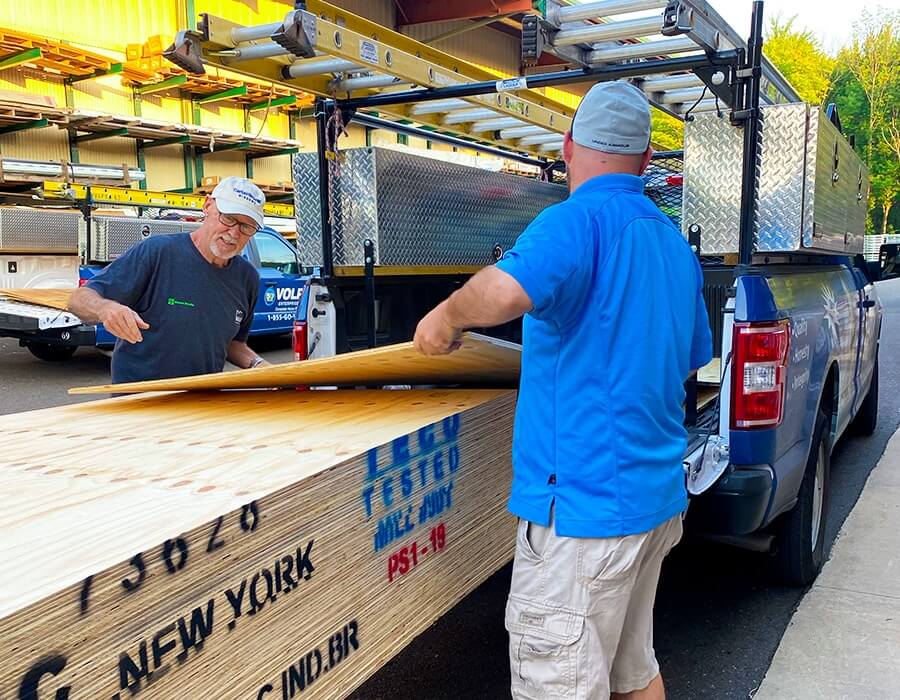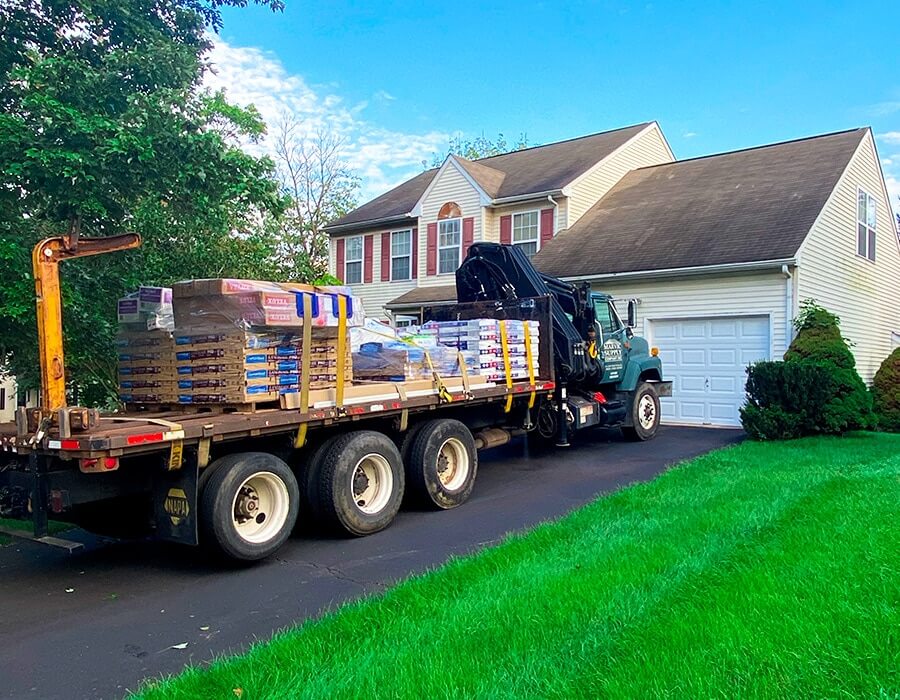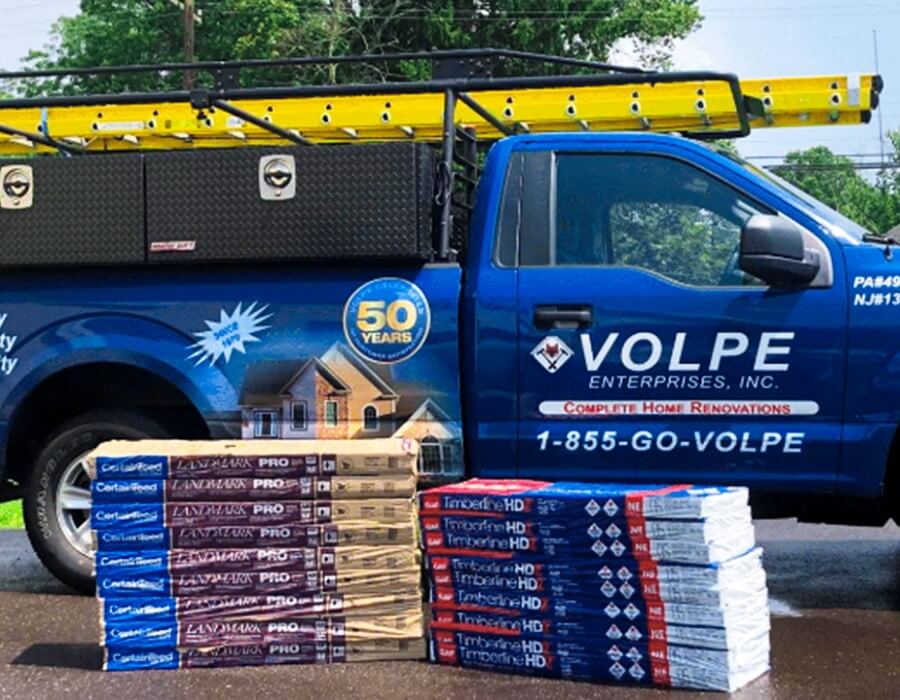 Step 5
Protect your home against rain or snow in work areas during project.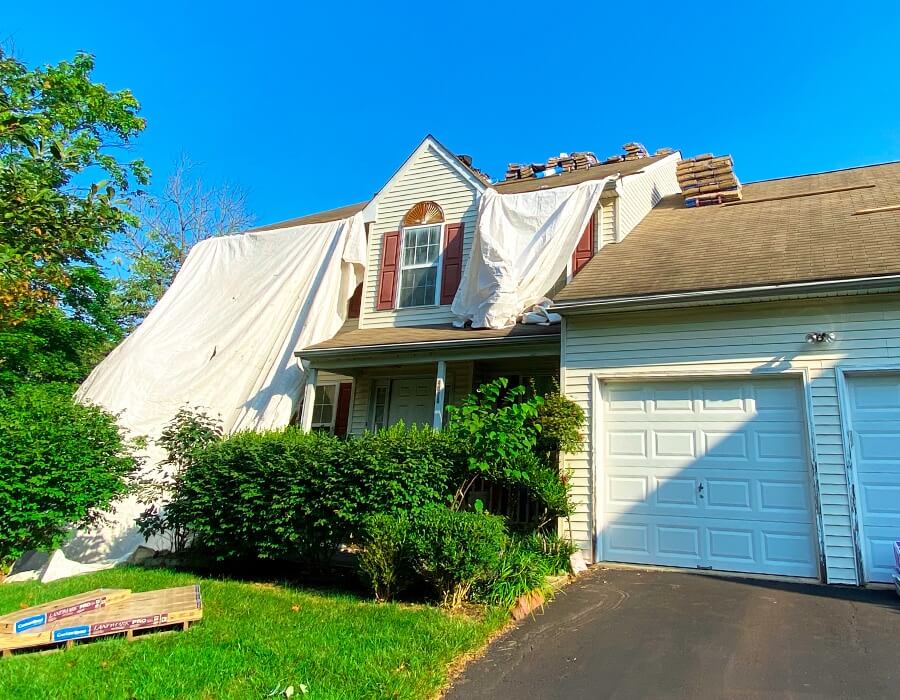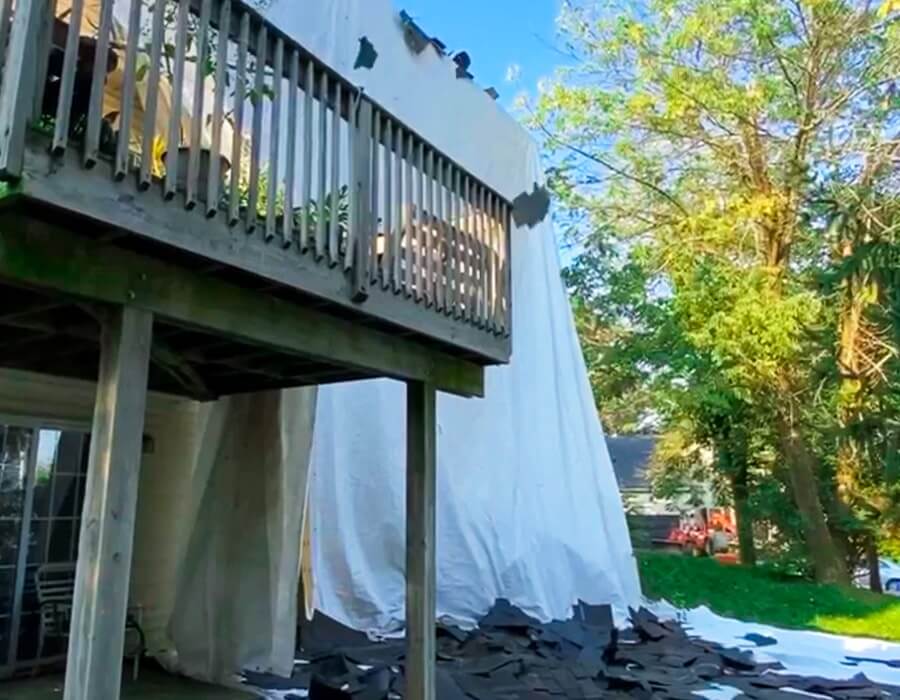 Step 6
Make every effort to start and complete work on time, weather permitting (Multiple projects scheduled separately or one after another).
You can help, too…
For roofing projects: Cover items in your attic to protect from debris and dust. Remove or secure fragile items in work areas to protect against vibrations.
Experienced craftsmen, attentive specialists, and products from top manufacturers ensure high quality renovations for which Volpe Enterprises, one of Philadelphia's top remodeling companies, has become known.
Let's Get Started
If you'd like to schedule an appointment with one of our specialists, contact Volpe Enterprises today or schedule online:
Phone: (610) 539-6730
Email: info@govolpe.com
Feel free to stop in at our Showroom at any time.
Is your roof damaged? It would be best if you acted quickly. Otherwise, your home belongings could suffer severe structural damage. Learn more about a roof replacement.