Synthetic slates provide a long-lasting natural look without the dangers of real slate. They are lighter and able to be installed with precision and efficiently. Unlike real slate, synthetic slates will not become brittle over time or crack. They are available in different colors, sizes and styles.
If you would like more information on synthetic roofing products, contact Volpe Enterprises. We will be able to provide a free estimate and discuss different options that are available.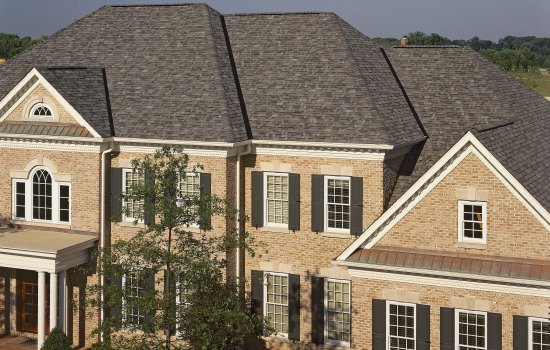 Is your roof damaged? It would be best if you acted quickly. Otherwise, your home belongings could suffer severe structural damage. Learn more about a roof replacement.