Volpe Enterprises' Mission
Our mission is to provide our customers with home improvements that are completed by knowledgeable craftsmen. Since 1970, Volpe Enterprises has strived for customer satisfaction by offering our service for a reasonable price. "Quality, Honesty, and Integrity" remains our focus, helping us to better serve our customers, provide a positive work environment while furthering our growth in the industry.
Your exterior home improvement and renovation projects are in good hands with Volpe Enterprises. From roof replacement to siding installation, we will make your home exterior like new. Repair & restore your home with the Volpe remodeling pros!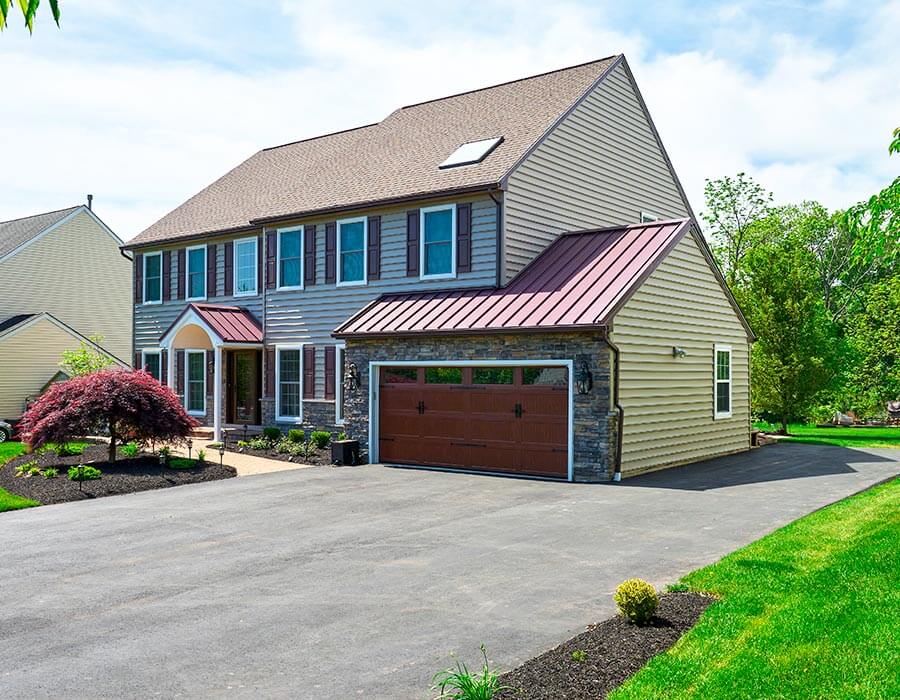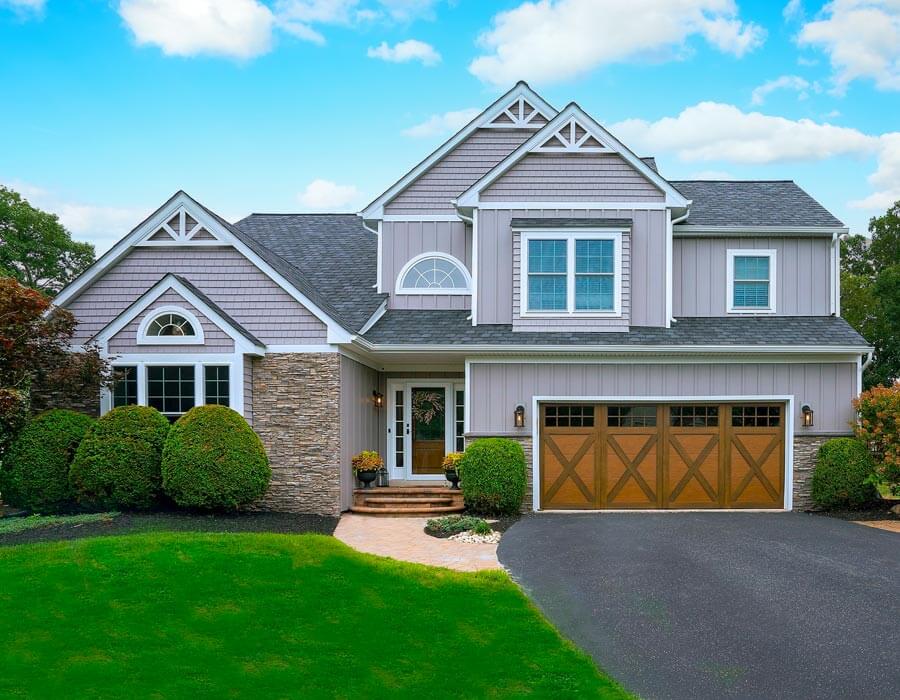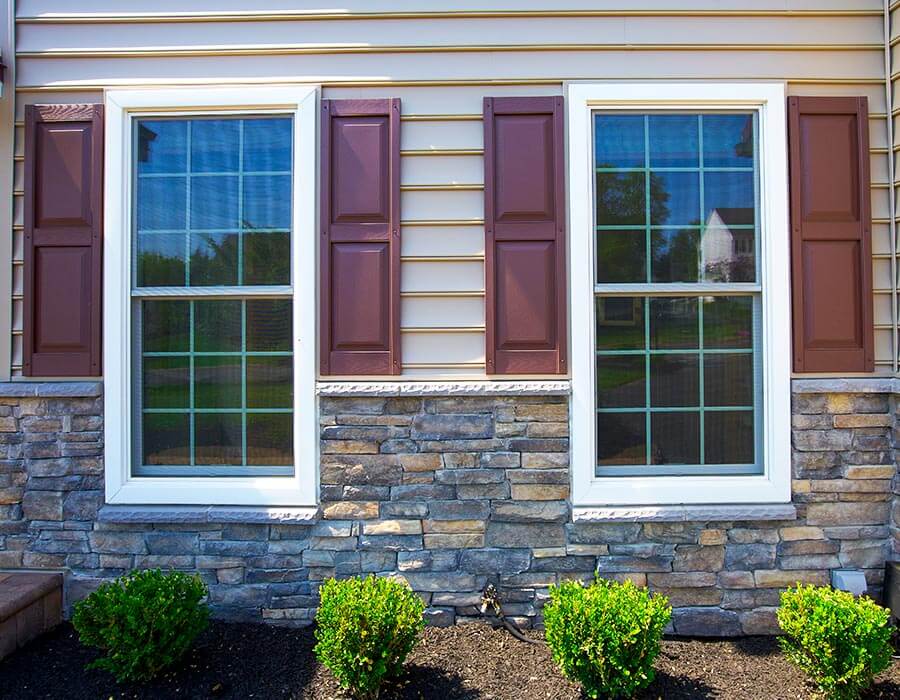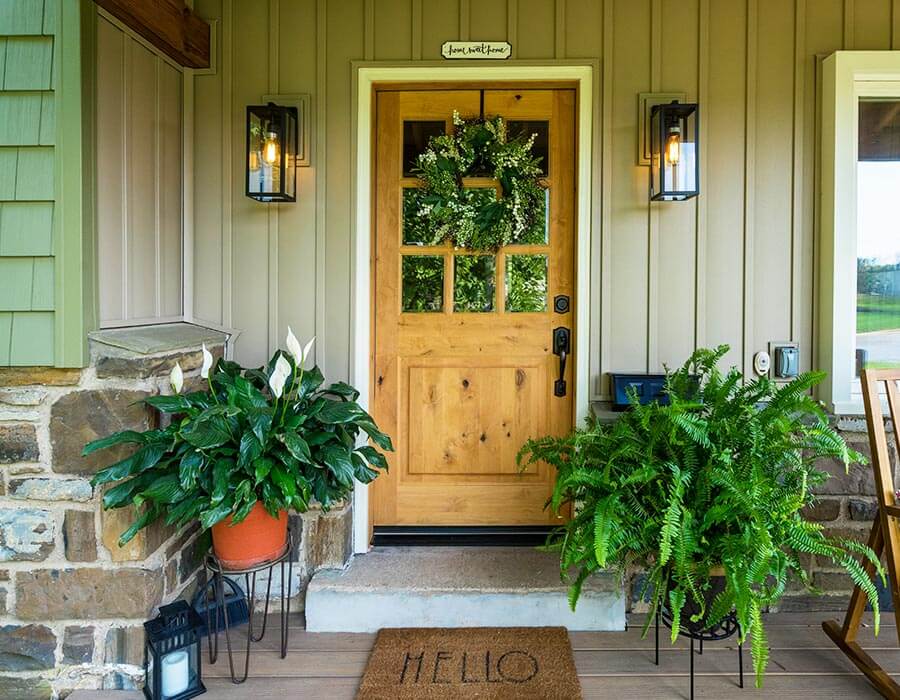 Trust the craftsmen at Volpe Enterprises to renew your home interiors.
From kitchen and bathroom remodeling to new additions and finished basements, we give your home the makeover it needs.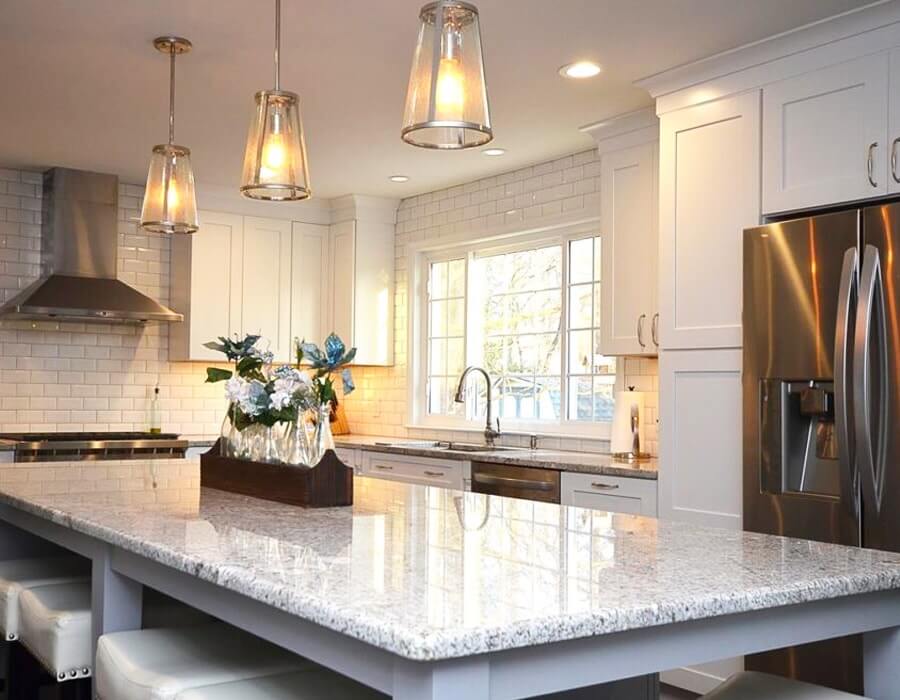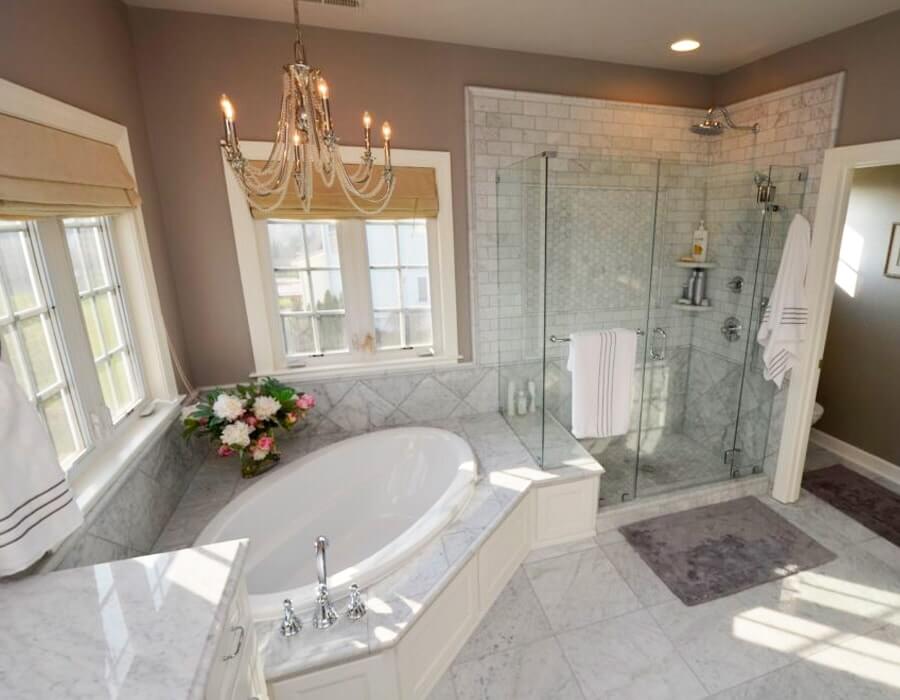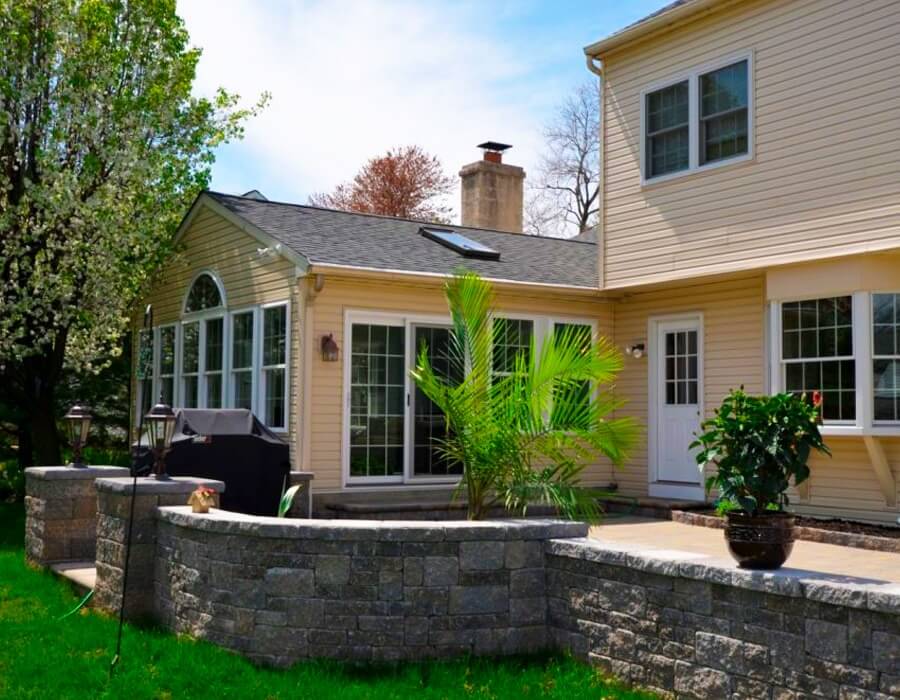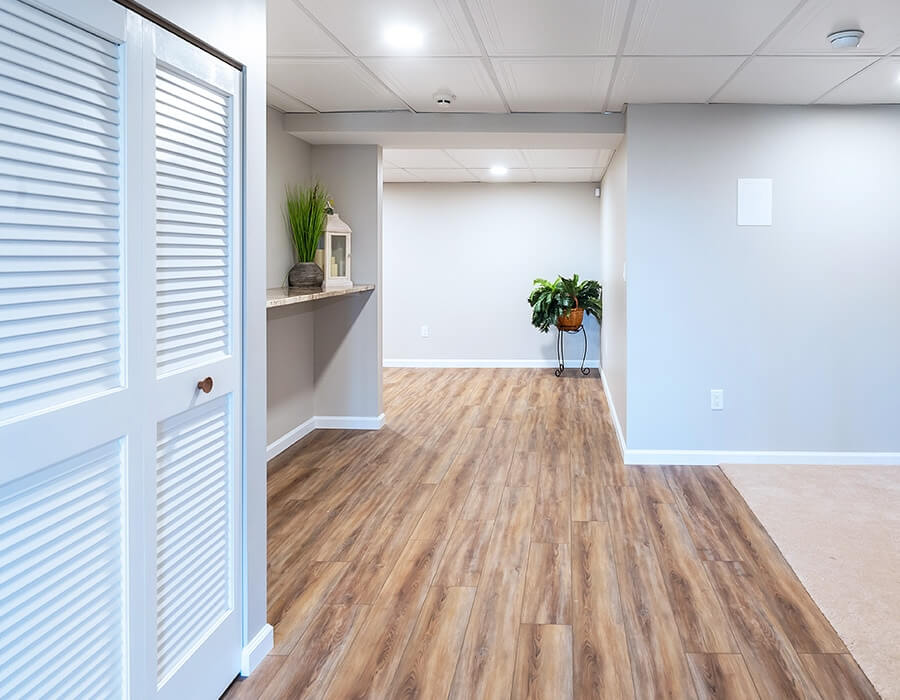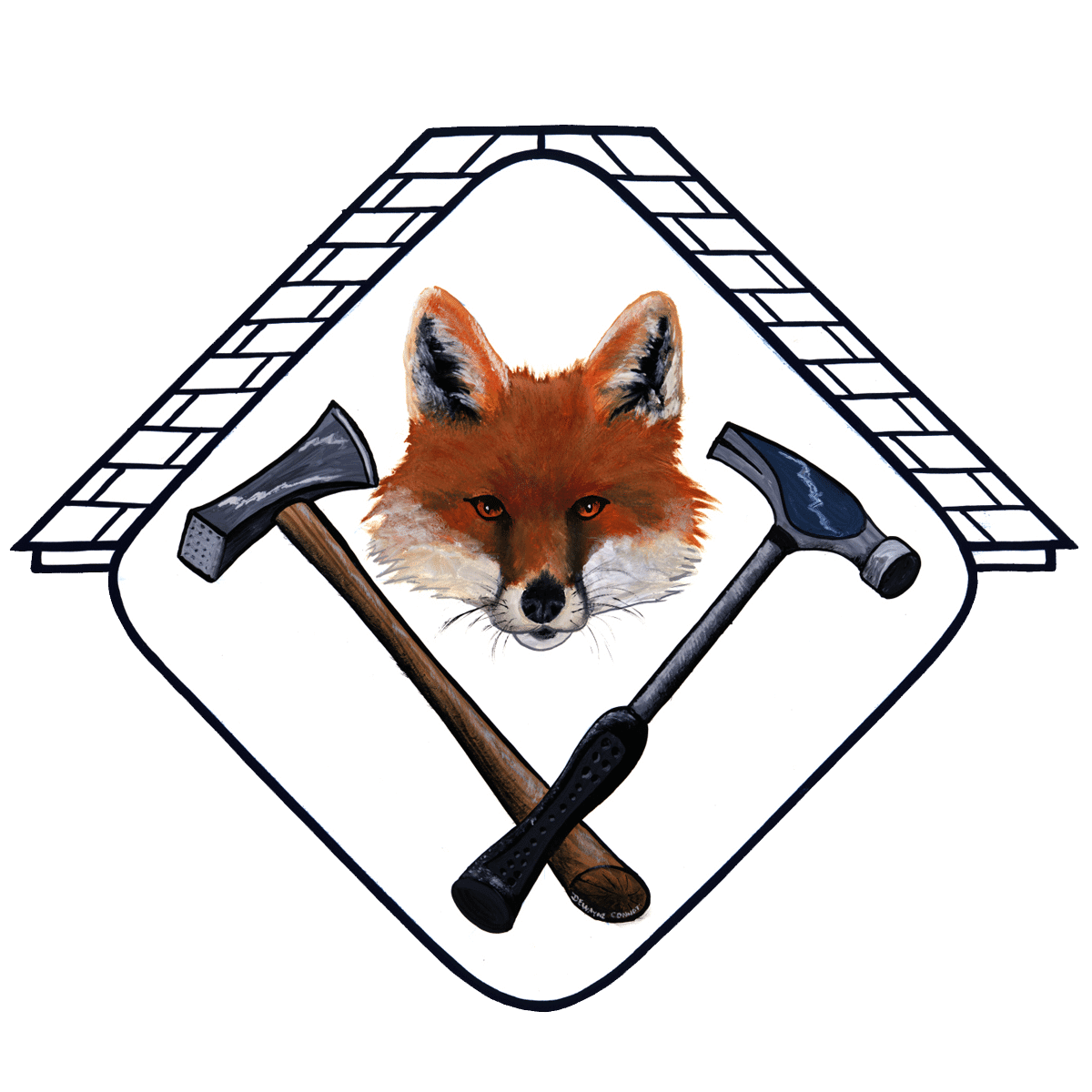 Located in North Wales, PA, the company was founded by two brothers, Gary and Richard Volpe as Volpe Roofing in 1970. In 1974, Gary bought his brother's interest in the company, and it has grown into a successful complete home renovation company.
In 2020, David Volpe, Gary and Janet's, son became the new president. Gary and his wife Janet are still very much involved with the company as advisory members of the organization along with their older sons Michael and Stephen who hold leadership roles within the company. They are joined by John Bonner, Mike Goodhart & David McMahon.

Jim Fazzini
14:57 05 Feb 23
Where do I start. It was an absolute AWESOME experience from the first on site visit with Russell Bell to the last handshake with installers Nick and Alex. Russell came out to our home and spent quality time with my wife and I, measuring the windows, explaining the whole Volpe process, showing us helpful information on his laptop, including total cost etc. I was so impressed that I made up my mind right then and there (even though I had two other estimates scheduled, which I eventually canceled). A few days later Phil came out to verify measurements and also addressed a question that I had concerning a cable wire coming through an old existing window, which Phil explained how they could relocate the wire once the new window was installed. It worked out perfectly. A few weeks later I received a phone call from Mitchell to schedule the installation date. Installers Nick and Alex showed up at 7:30 a.m. ready to go. It was cold and windy but that didn't slow them down. Nick and Alex were very professional and friendly, answering all questions that I had. They were also very neat about their work, cleaning up every little piece of debris. Later on in the afternoon Mitchell stopped by to see how everything was going and to make sure that we were satisfied and happy, and of course we were. If I ever need any windows or doors etc in the future, Volpe Enterprise will be my first and only call.

Jeffrey Kruk
12:50 19 Jan 23
We hired VOLPE to replace our sliding glass door this spring. The job went very smoothly & was completed prior to the date promised. I would not hesitate to hire them again for future home improvement projects big or small.

Christine Coletta-Hansen
04:56 19 Jan 23
From the beginning Russ Bell made sure we felt safe, assured me the work would be done right and followed up after document signing.Kevin and his crew took wonderful care of us. Kevin called to let us know that the job was going to be done earlier than we had been initially told, walked us through all the specifications and explained to me in great detail. Everything that was going to be done, and the reasons why, reassured me that he would make sure that the correct team was in place. On the day of the job, Kevin came early again went over everything with me and got the workmen started, followed up mid day, and then came back at the end of the day to make sure that it met my standards and reassured me of our warranty and his personal commitment to making sure everything will be done, and that I would feel safe and well taken care of. Our siding looks beautiful but more importantly, each of the people I interacted with truly did all they could to make me feel safe and well taken care of


Diane Schick
19:15 18 Jan 23
Kevin and his crew replaced my siding, gutters, and downspouts. They were very professional, thorough, knowledgeable, and friendly. The job was completed in a timely manner and without an issue. My house looks like a brand new house. I could not be happier.

Nolan McCloskey
17:36 05 Jan 23
Anthony did a great job repairing damage from a wind storm. He was extremely professional and we highly recommend him and Volpe Enterprises.

Raymond Szuszkiewicz
15:48 03 Jan 23
Great service all around. Jon went above and beyond to help us decide on a product and find ways to meet our budget. Steve and his team did an amazing job on the roof. Craig and Scott (I believe) did a phenomenal job on the interior trim of the skylights. Great communication throughout the entire process, and the final product was well worth the money.

Aubrey Medwid Buch
21:28 17 Dec 22
I would absolutely recommend Volpe! They were thorough throughout the whole process of our exterior renovation project — from our initial call and planning with Larry, to the execution and completion of the project with Kevin and Mitchell. The entire team were extremely professional.With Larry, we never felt pressured into any "upselling" that usually happens with other competitors.Kevin was a phenomenal project manager and took the time to hear our concerns and expectations and address them with clarity and honesty throughout the reno process. He made us feel that our best interests were always the priority, and the experience was so refreshing! After a botched bathroom renovation last year with another company, we were very picky with selecting a contractor. All Volpe employees seem to take great pride in their work … as if they were working on their own home. The craftsmanship and attention-to-detail was the best we have ever experienced and kept both my husband and I at ease. They made our home exactly the way we had envisioned it and couldn't ask for anything more!

Jeremiah Zahner
19:04 26 Nov 22
Volpe is an amazing company that makes you feel like family

William Coughenour
19:54 16 Nov 22
They are not the cheapest but I wanted a good job and there warranty is one of the best around.

Cynthia Cooper
16:02 11 Nov 22
When we needed a new roof, I did not hesitate to call Volpe because they did such an excellent job on our siding, windows, and doors about two years ago. Again Volpe did an excellent job on the roof. From our sales person, Jamie, who explained in great detail the process and materials to be used, to Steve, Project Manager, and Jose, Foreman with his crew, they all were super. Professional, helpful with questions, clean, quiet workers, and just a very pleasant experience. The roof looks wonderful and gives a new look to the the home.

Patricia Conroy
22:59 09 Nov 22
We hired Volpe Enterprises to finish our basement. Our experience from start to finish was exceptional. We would give them more than five stars. Our first contact was with Jeanne Padden, who came out to give us an estimate and then followed up by bringing us into their beautiful show room. She helped us pick out flooring, hardware and paint color. Jeanne was experienced at home decorating, which we found most helpful. She made some suggestions that we appreciated and incorporated. Our project manager was Mike Amerman. It was Mike that made this whole project flow and he removed all stress from us. He would meet the workers that were expected that day and would give us daily updates. He provided us with a spreadsheet of the work that was going to be done each day, along with dates when payments were expected. They kept to that schedule. All the workers who came to our house: painters, carpenters, electricians, flooring, etc., all were mannerly and careful with our house. They all used a lockbox that was installed on our front door. They never required supervision from us, and we felt free to leave our house and go about our business without worrying who was in our home. On the very last day that Mike was here, he and a coworker spent a few hours in the basement making sure everything was in complete order. They cleaned the floor and dusted and left no evidence of the huge construction job that had taken place. We are appreciative of all that went into the construction of this beautiful room that we now have. We have been homeowners now for over 50 years. This is our third home during those 50 years. You can imagine how many contractors we have dealt with over those years. We have never experienced such a stress-free, professional project with such an impressive outcome. We are aware that Volpe Enterprises does much more than basement refinishing, and we are grateful to have someone that we can go to for our future projects.

Laura Jarrett
16:14 09 Nov 22
We used Volpe for our windows and siding. We are very happy with the service they provided. They stayed in communication with us regulary to give updates on when we could expect materials to be in and when the job would start. The guys who did the install of both the windows and the siding were professional, curteous and they moved very quickly to get the work done. Phil was great to work with. Very kind, professional and on top of things. We loved Kevin! He has a great personality! He was very responsive, professional, kind and knowledgeable. He showed up every day to make sure everything was on track. He was super friendly & relatable. We felt very confident that our siding remodel was under his supervision. The quality of work they did was top notch! We will definetly use them again in the future for other remodling needs.

Rob Winkelman
20:33 03 Nov 22
Dennis Flanagan, Alex and his crew were all great to work with. They accommodated our schedule amd we're quick and efficient. Highly recommend!

Craig Conti
16:08 29 Oct 22
Volpe remodeled my kitchen and put in new flooring in bathroom and laundry room. My experience with them was excellent start to finish. They have a huge showroom to pick out things like kitchen cabinets , flooring, lightening so you're not picking out of catalogue. They use licensed and experienced craftsman on job, who are courteous and more importantly know what they're doing. They keep your house clean during the job and minimize disruption. Mike A. was the on-site project manager and I can't say enough good things about him. Professional, knowledgeable, responsive and all around good guy. While no good contractor is inexpensive Volpe was reasonable with pricing. I interviewed four other contractors and they weren't even close to professionalism Volpe team showed. I'd use them again without hesitation.