Volpe Enterprises' Mission
Our mission is to provide our customers with home improvements that are completed by knowledgeable craftsmen. Since 1970, Volpe Enterprises has strived for customer satisfaction by offering our service for a reasonable price. "Quality, Honesty, and Integrity" remains our focus, helping us to better serve our customers, provide a positive work environment while furthering our growth in the industry.
Your exterior home improvement and renovation projects are in good hands with Volpe Enterprises. From roof replacement to siding installation, we will make your home exterior like new. Repair & restore your home with the Volpe remodeling pros!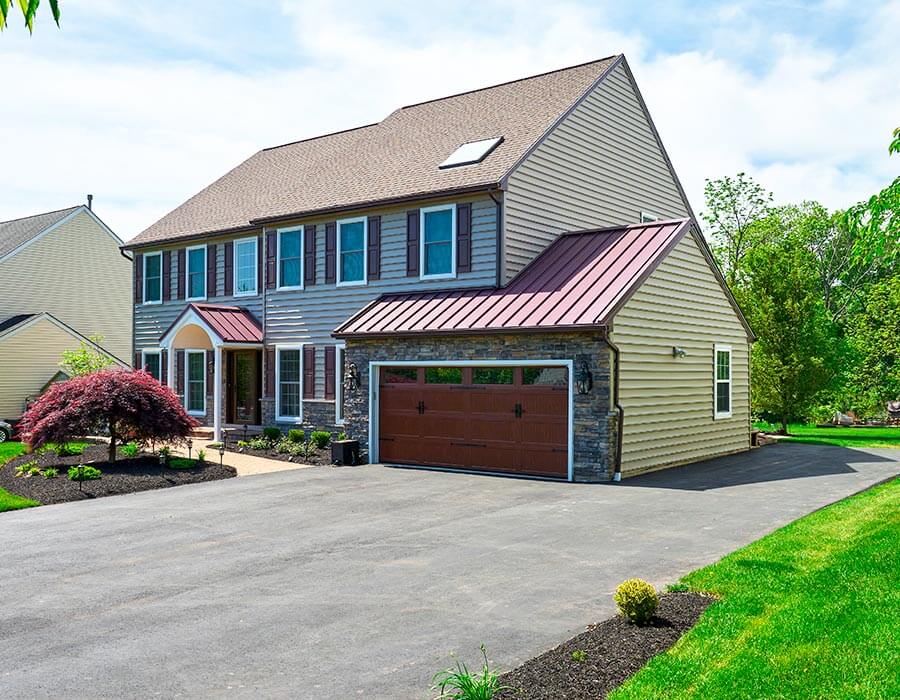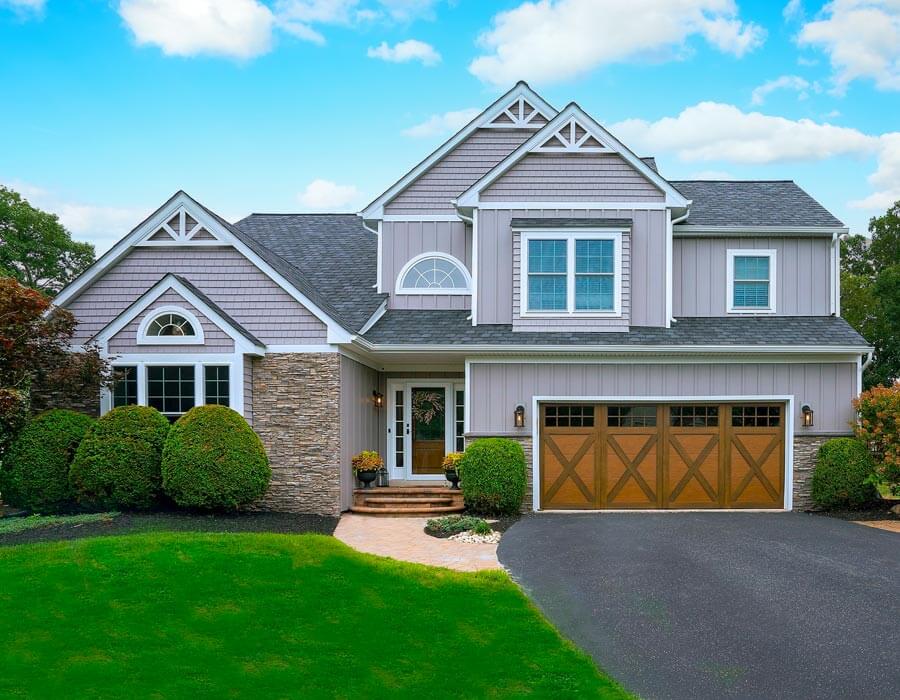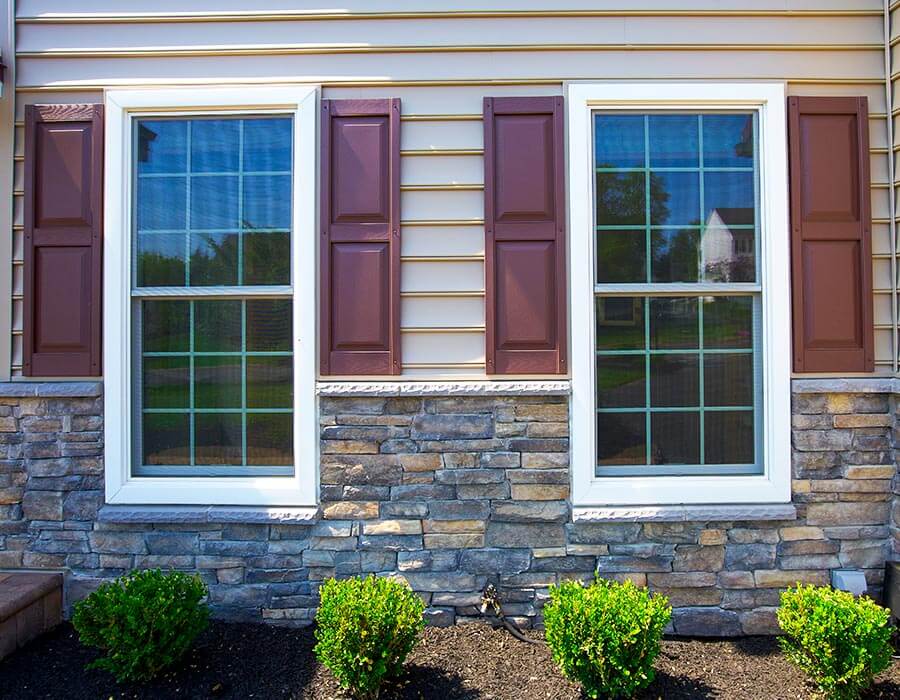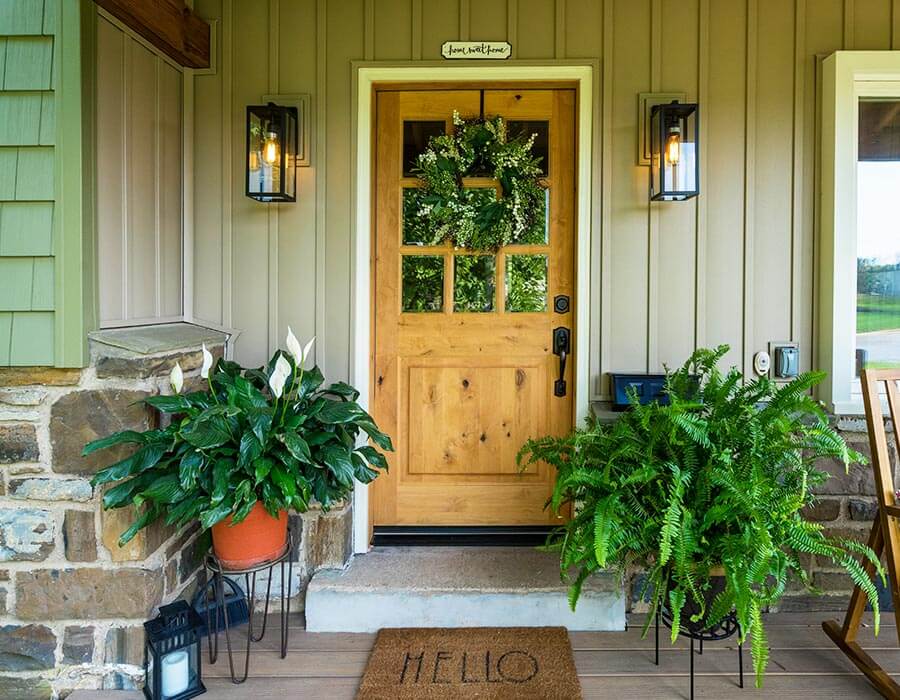 Trust the craftsmen at Volpe Enterprises to renew your home interiors.
From kitchen and bathroom remodeling to new additions and finished basements, we give your home the makeover it needs.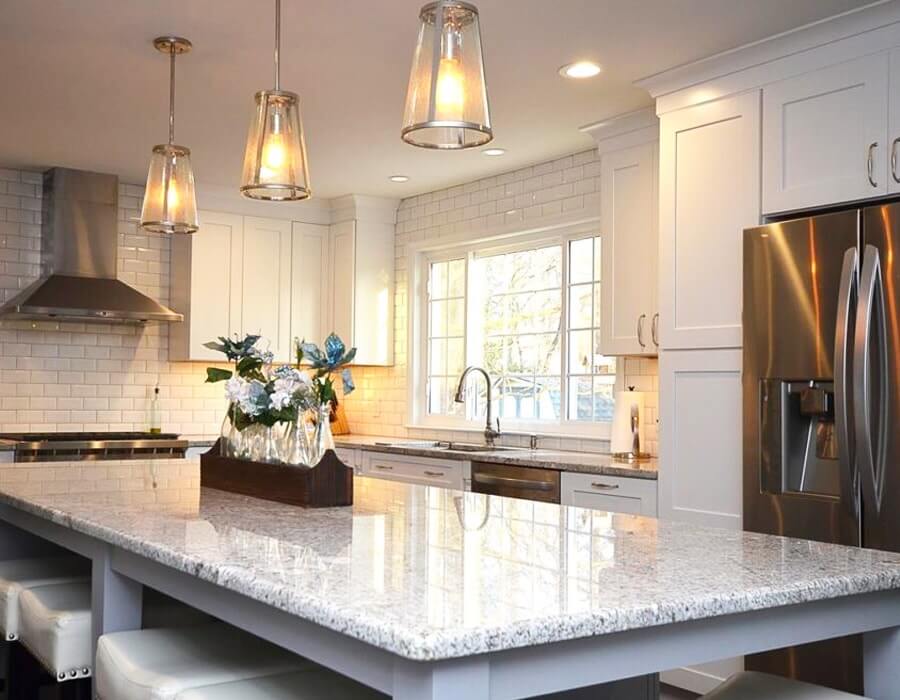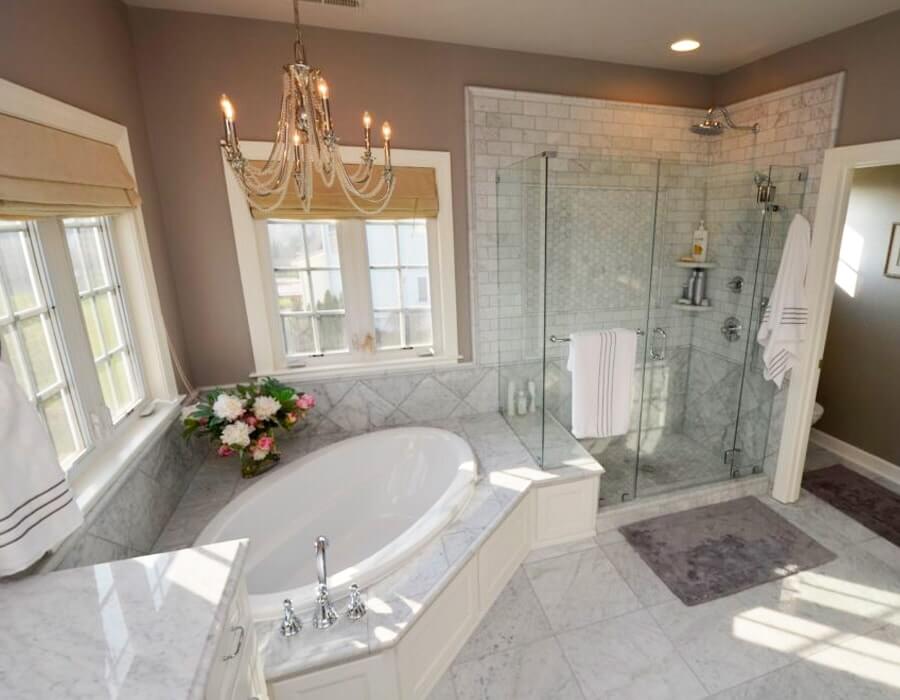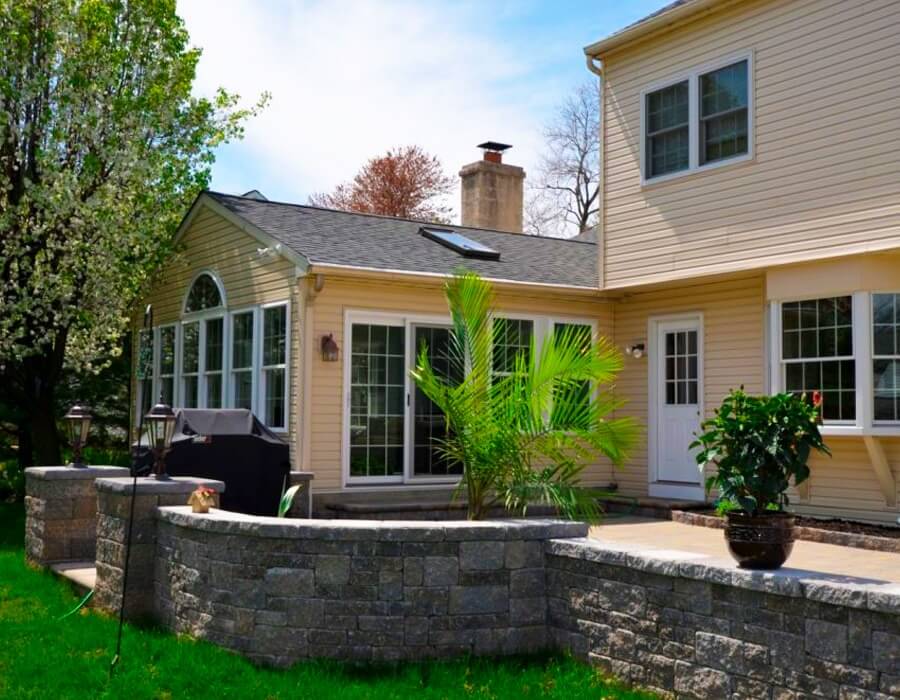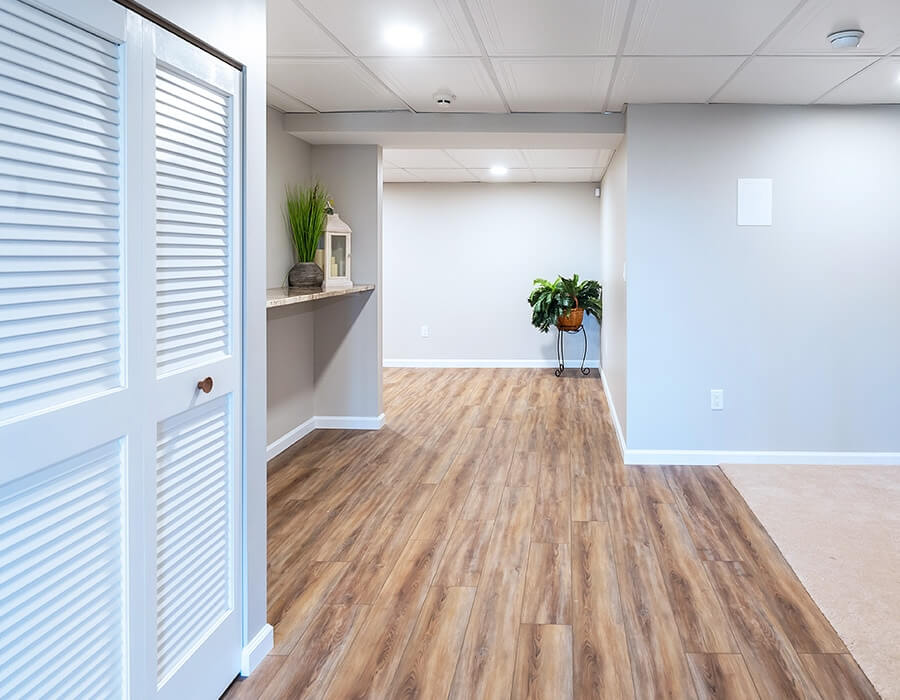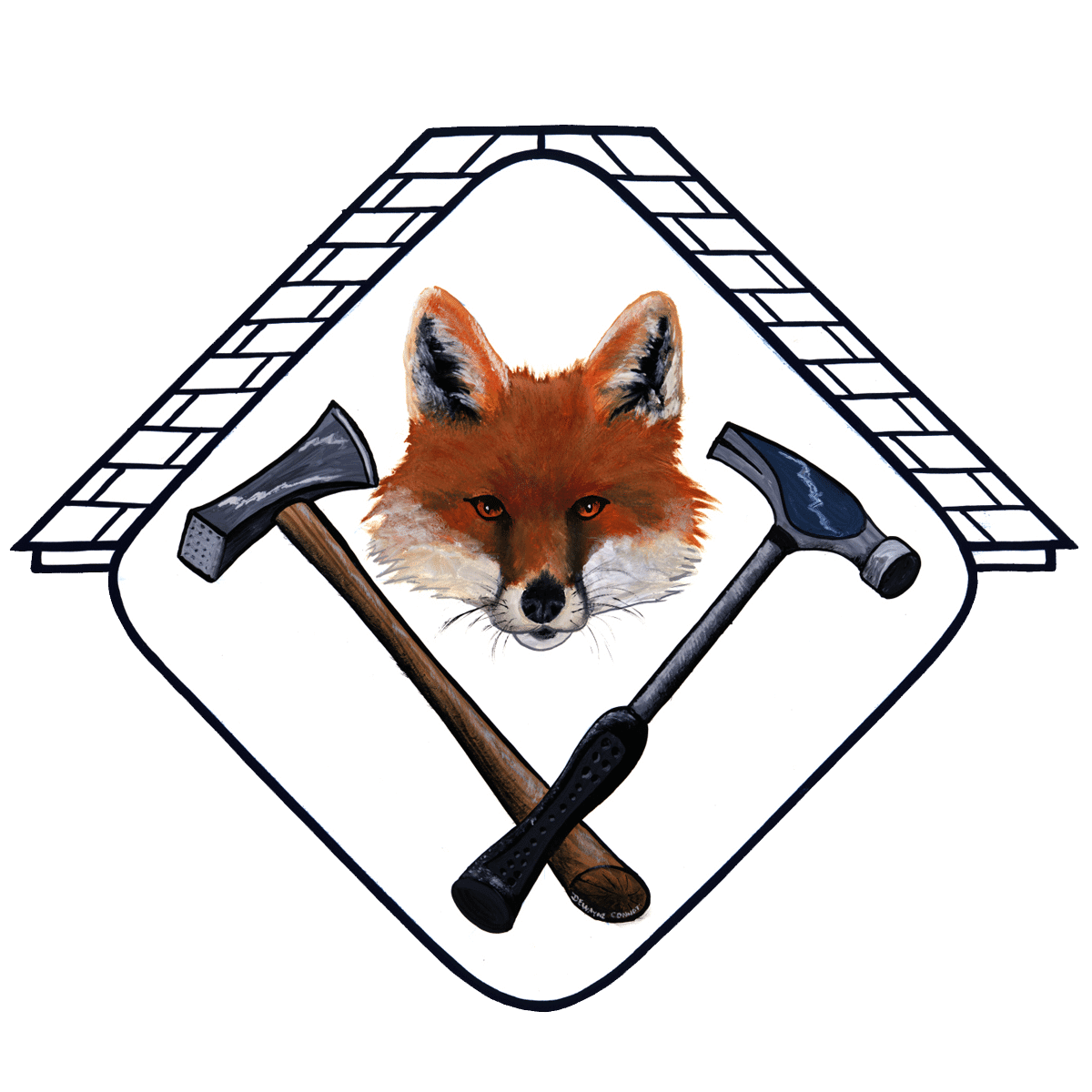 Located in North Wales, PA, the company was founded by two brothers, Gary and Richard Volpe as Volpe Roofing in 1970. In 1974, Gary bought his brother's interest in the company, and it has grown into a successful complete home renovation company.
In 2020, David Volpe, Gary and Janet's, son became the new president. Gary and his wife Janet are still very much involved with the company as advisory members of the organization along with their older sons Michael and Stephen who hold leadership roles within the company. They are joined by John Bonner, Mike Goodhart & David McMahon.