Roofing Project Gallery
Volpe Enterprises, Inc. takes pride in providing top-quality roofing services to our customers. We have over fifty years of experience under our belts and have completed roofing projects for both residential and commercial properties. We pride ourselves on delivering durable and beautiful roofing. We're excited to showcase a sample of our roofing projects that highlight our commitment to excellence and customer satisfaction.
Roofing Projects: Before & After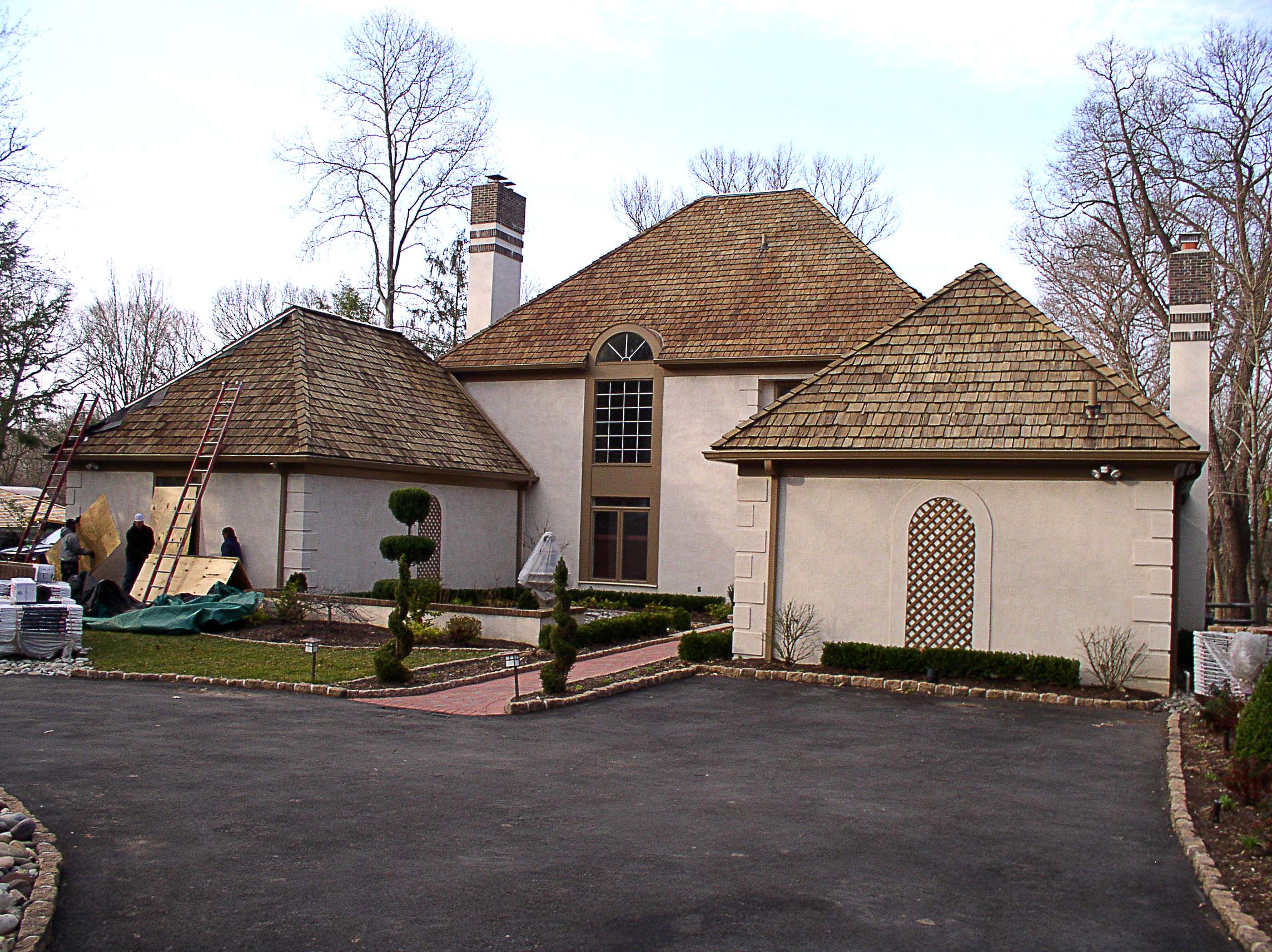 At Volpe Enterprises, Inc., we're proud of the roofing projects we have completed, ranging from residential roof replacements to commercial roof repairs and routine roof maintenance. Our skilled and experienced team is committed to delivering high-quality roofing solutions that enhance the beauty, functionality, and safety of homes and businesses.
Whether it's a complete roof replacement,roof repair or routine maintenance, we prioritize customer satisfaction in every project by providing transparent communication, competitive pricing, and top-notch craftsmanship. Our commitment to excellence and attention to detail has earned us the trust and appreciation of our valued customers.
Is your roof damaged? It would be best if you acted quickly. Otherwise, your home belongings could suffer severe structural damage. Learn more right away.