Home Addition Overview
A new home addition can make your home feel larger and more complete.
So, do you ever feel like your home is missing something? That there's something you need to make it feel more complete? No matter what that is, Volpe Enterprises is here to help you make it a reality. We'll work with you to find a design that best suits your home's style without sacrificing its comfort or function. With 50+ years of home remodeling experience, the pros at Volpe Enterprises have the know-how to build everything from a walk-in closet to a fully finished basement. 
 Home additions can also include outdoor spaces, new rooms, armoires, storage spaces, kitchen islands, built-in desks, bookshelves, and a whole lot more! Adding significant value to your home, any of these additions make it better reflect your lifestyle and more comfortable for you to live in.   
No matter which one you choose, Volpe Enterprises can't wait to help you bring your dream home to life! Our certified technicians will work with you to create a luxurious, comfortable, and long-lasting addition to your home. With their expert knowledge, they'll help you choose the right design and take input from your suggestions. If you're interested in learning more and getting a free quote for your project, give us a call. Volpe Enterprises is ready to be your #1 home addition resource and service providers!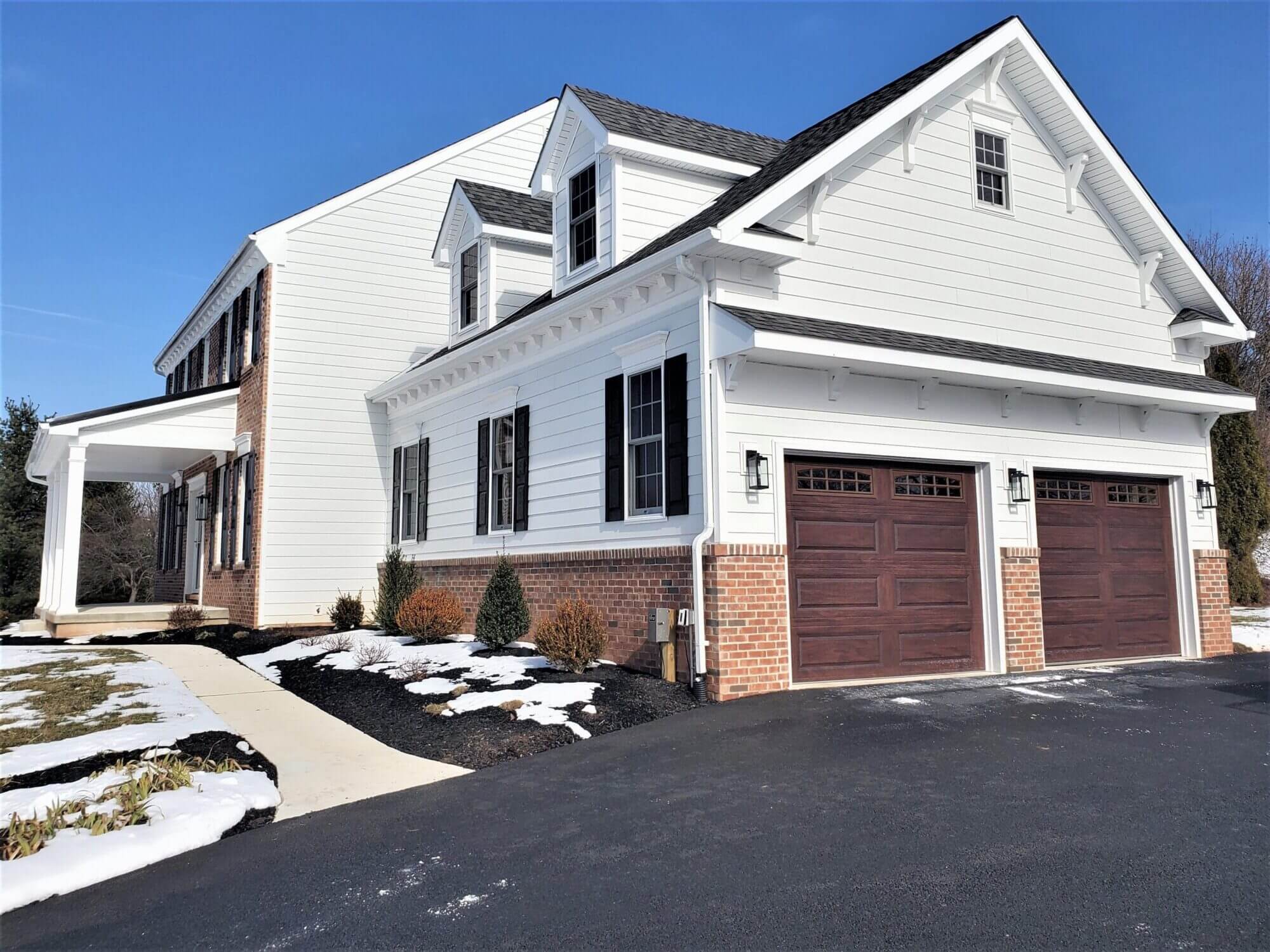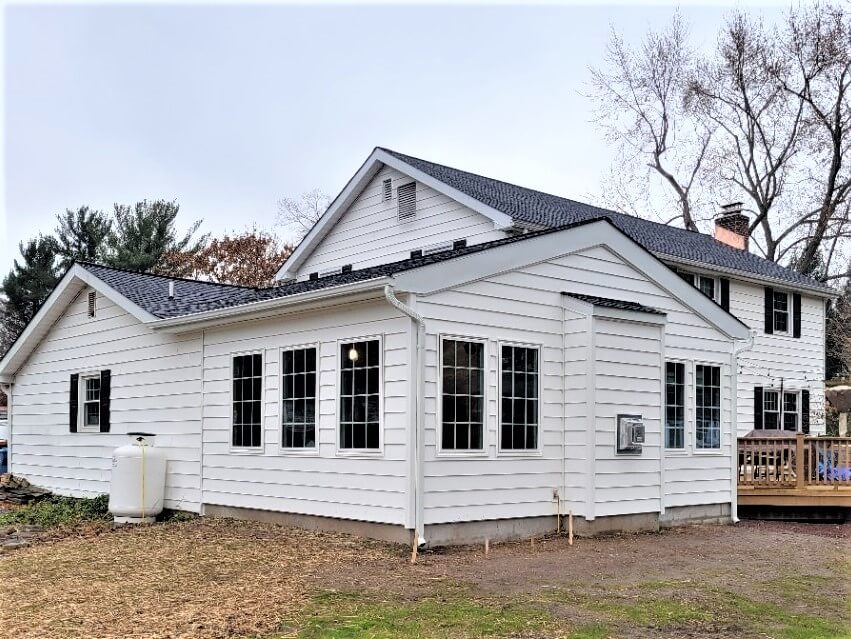 Featured Home Addition Projects