ROOFING INSTALLATION PROCESS
We care about your home, therefore, our installers will take all of the
necessary steps to protect your home.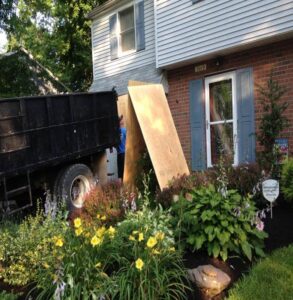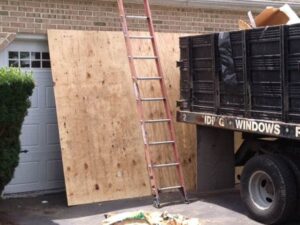 Shingles are removed and decking is inspected.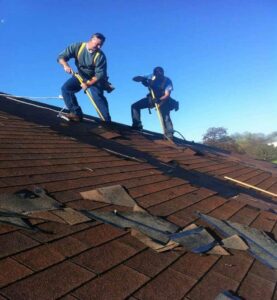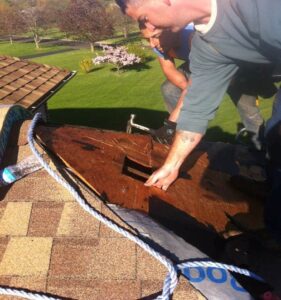 Areas that can be damaged by water are protected.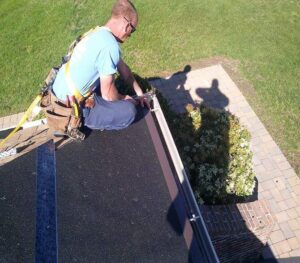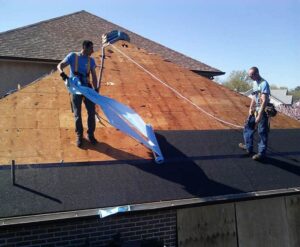 A Synthetic Underlayment is installed.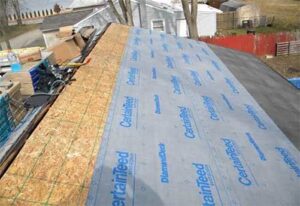 Proper venting is installed (if necessary)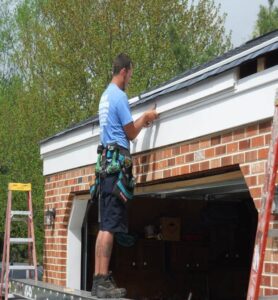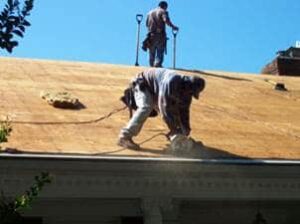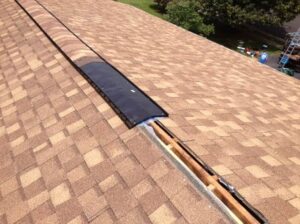 Starter Shingles Applied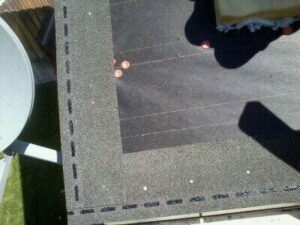 Followed by Deck Shingles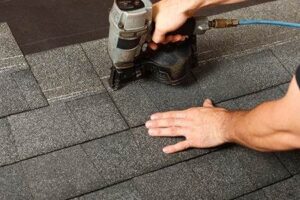 Then Ridge/Hip Shingles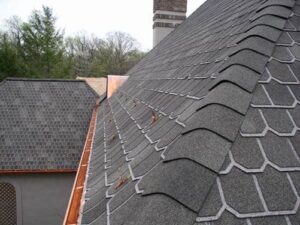 Pipe Collars Replaced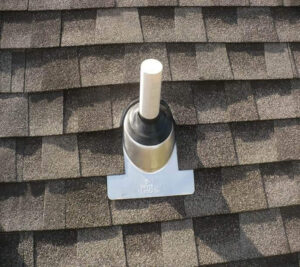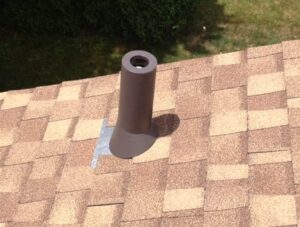 Flashing applied to chimneys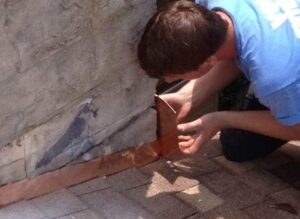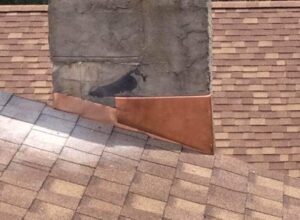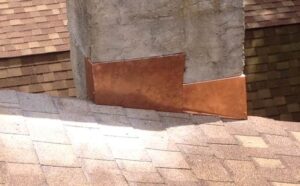 Then the property is cleaned up!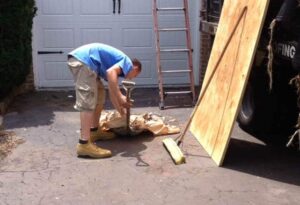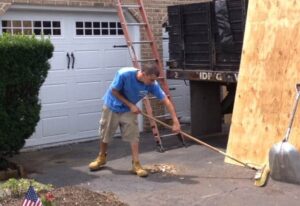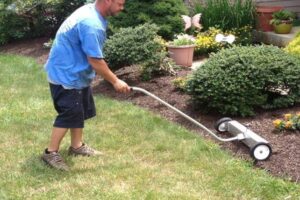 Why Choose Volpe Enterprises? Experienced Professionals
All of our project consultants have gone through over 160 hours of product training, so they are fully educated on every product we offer. Also, unlike our competitors, our installers are unique to their trade. For example our roof installers only install roofs. This allows us to efficiently complete your project to the highest quality standards.
Quality Products & Installation
We have done the research so you don't have to. We have been around the block, so we know what products work or don't work. More importantly, we only use trained and certified installers to make sure your project is done right the first time. Superior Reputation
We have done work for over 50,000 of your friends and neighbors since our company started in 1970. Stop by our showroom to read through hundreds of reviews from our satisfied customers. Attention To Detail
We strive to provide you with the best value for your investment. In addition to using high quality products, we also ensure that your home is protected while we are working and make sure to do a thorough clean up when we are finished.