ROOFING INSTALLATION PROCESS
We care about your home, therefore, our installers will take all of the
necessary steps to protect your home.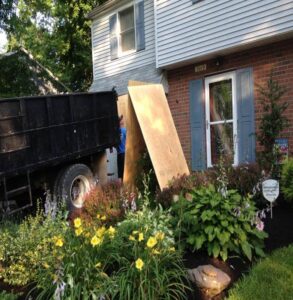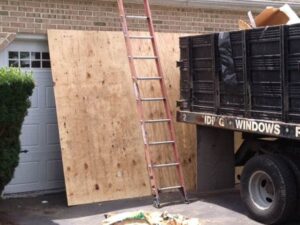 Shingles are removed and decking is inspected.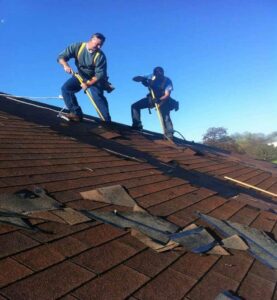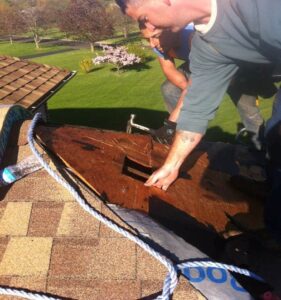 Areas that can be damaged by water are protected.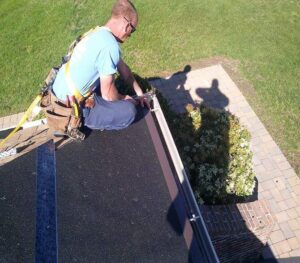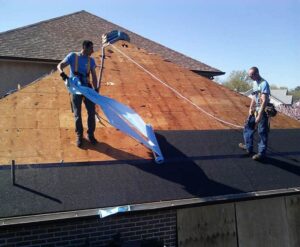 A Synthetic Underlayment is installed.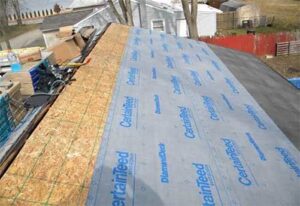 Proper venting is installed (if necessary)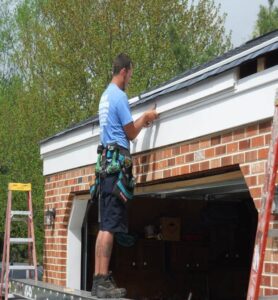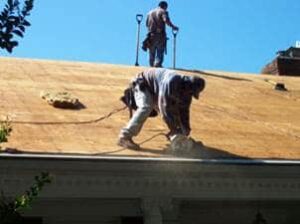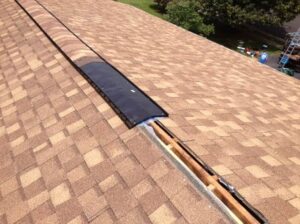 Starter Shingles Applied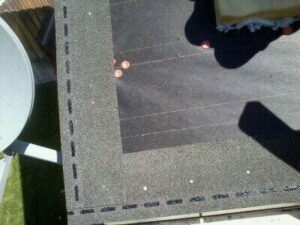 Followed by Deck Shingles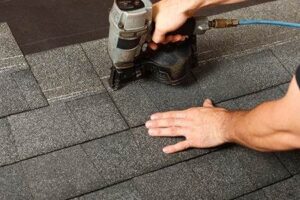 Then Ridge/Hip Shingles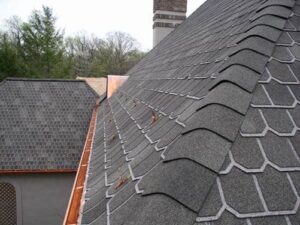 Pipe Collars Replaced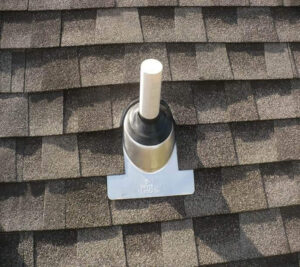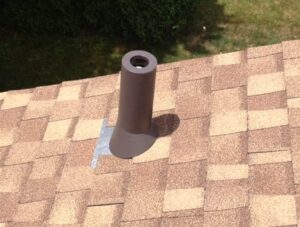 Flashing applied to chimneys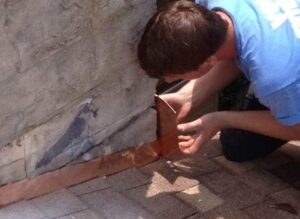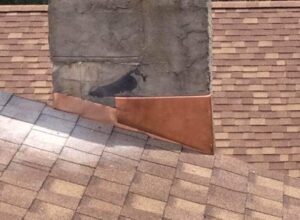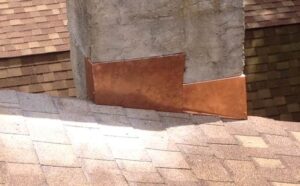 Then the property is cleaned up!