VOLPE GIVES BACK
Over the years, the team at Volpe Enterprises has been committed to Community Service. Having been a fixture in the community for 50+ years, Volpe Enterprises is committed and dedicated to giving back. Over the years, we've raised over $100,000 in support of local volunteer firefighters, women's health providers, and other non-profit organizations that make our area a better, safer, and healthier place.
 Every year, on the first Saturday in August, we host a community event where everyone is welcome.  Featuring family fun, prizes, and refreshments, we hope to provide an entertaining and relaxing backdrop for our main event: a silent auction. Benefiting multiple non-profit organizations, upwards of 50 items are sold off to the highest bidders for a good cause. Including tickets to our area's hottest sports and entertainment events, rounds of golf at renowned courses, and a grand prize for one lucky winner, Volpe always provides a can't miss auction. 
"By welcoming the public each year to a fun-filled Open House and raising thousands of dollars for local charities that enhance the quality of life enjoyed by all of our neighbors, our customers and our employees, Volpe Enterprises is able to give back to the communities we have proudly served over the past 48 years," explains Gary Volpe, company president.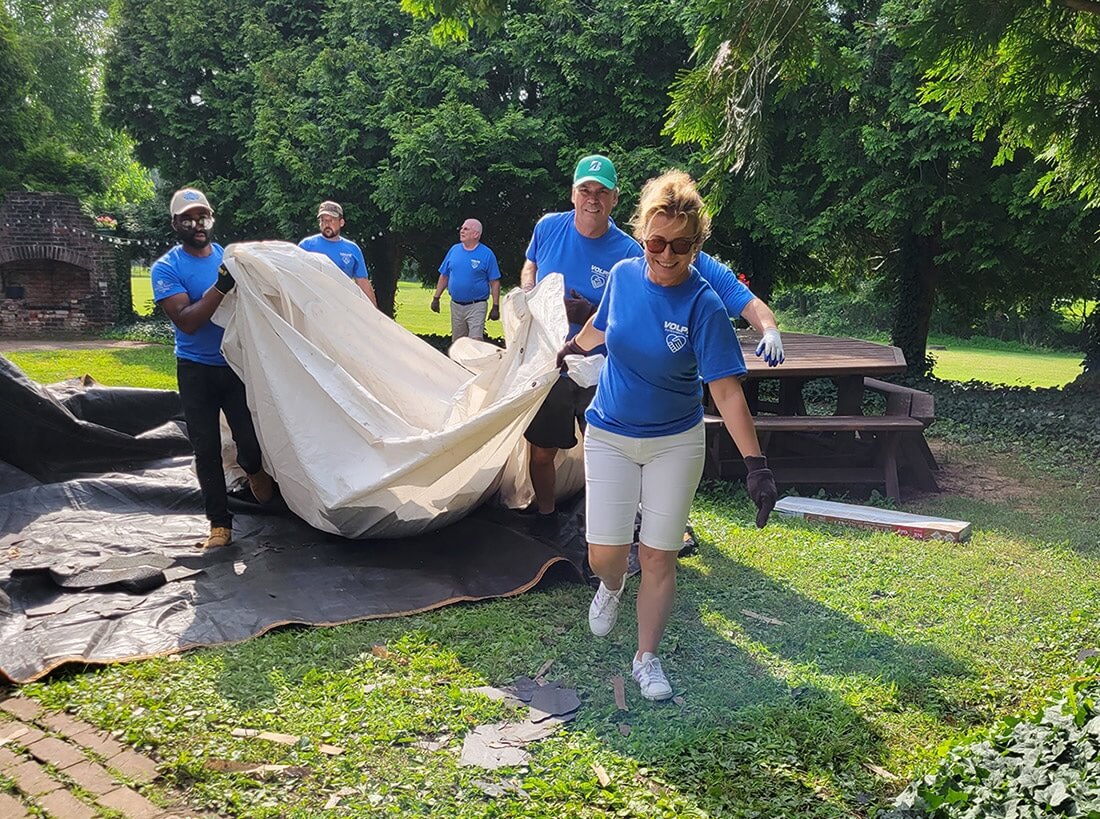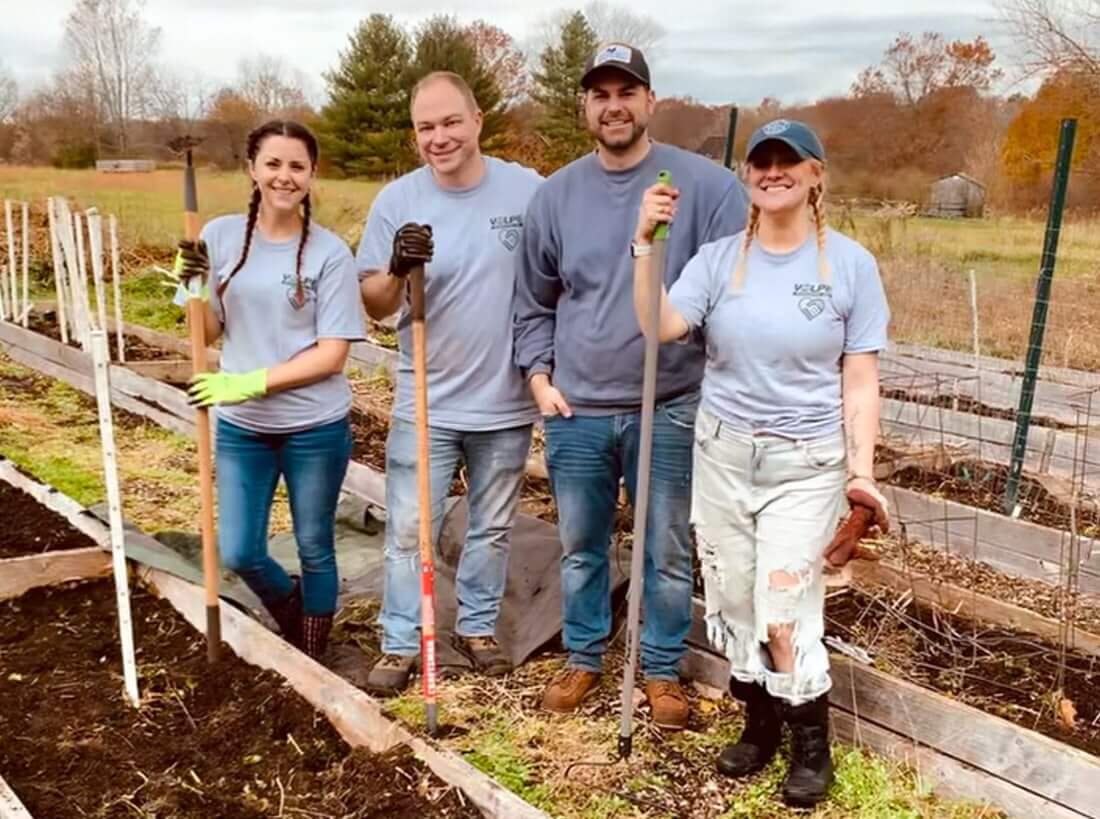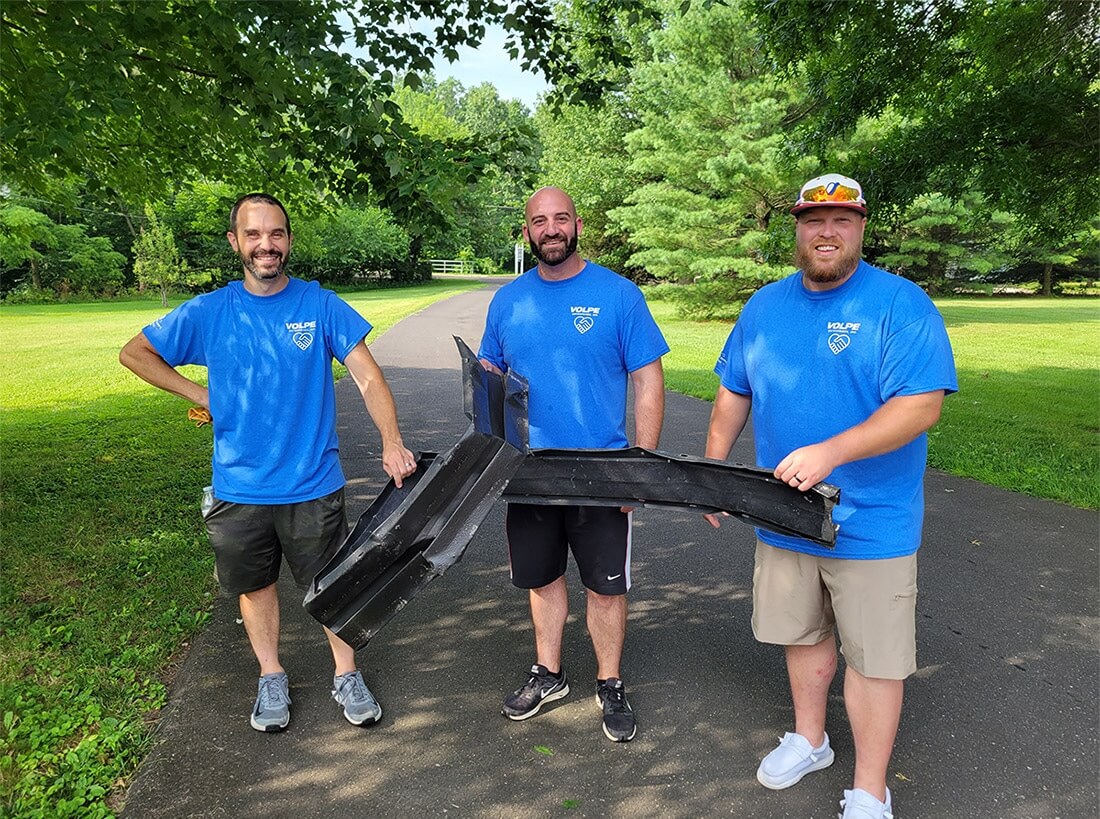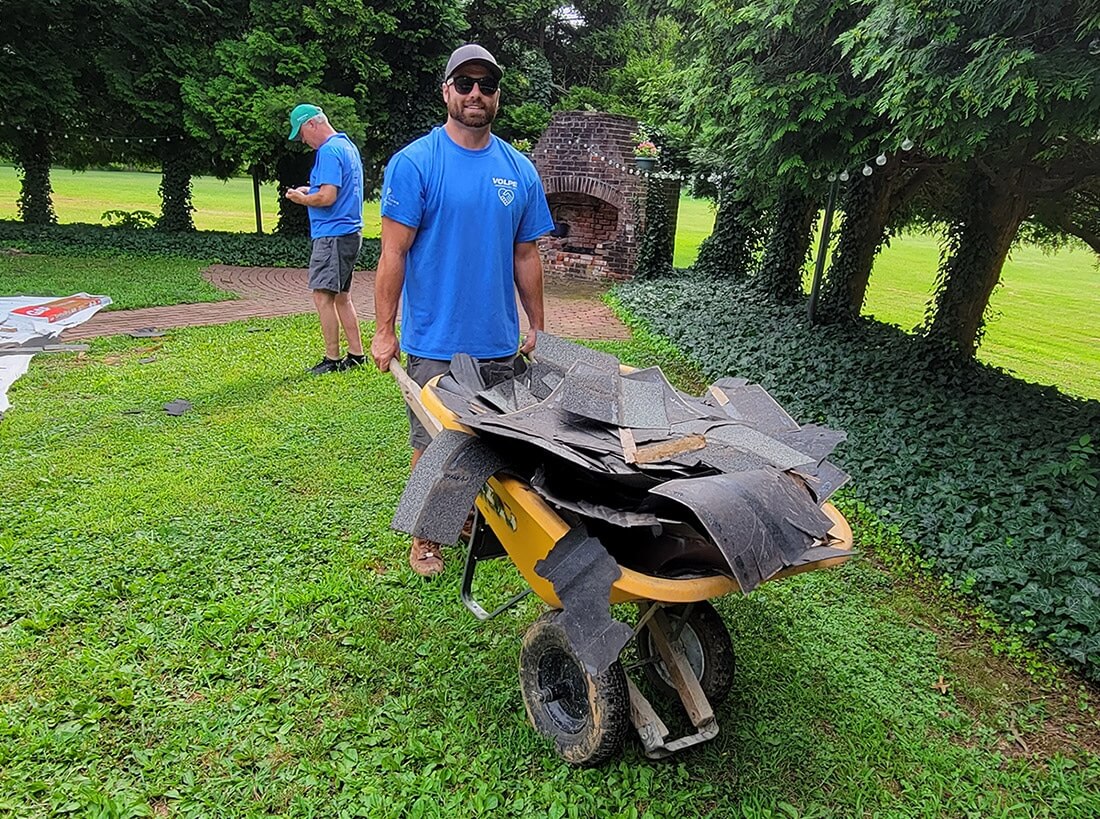 LIST OF ORGANIZATIONS PREVIOUSLY CONTRIBITED TO:
Bustard Park – Towamencin Township
Butch Clemens Park – Towamencin Township
Cairn University
CB West Student Activities Fund
Children's Miracle Network
Collegeville Spiders
Daily Bread Community Food Pantry
Developmental Enterprises Center (DEC)
Eagles Autism Association 
Fellowship of Christian Athletes 
Garden of Health
Greater Harleysville & North Penn Senior Center
Harleysville Toys for Tots
Hedwig House
Jake's Barista
Joubert Syndrome Foundation 
Keystone Opportunity Center
Laurel House
Lover Cradle USA
Lower Perkiomen Little League
Manna on Main Street
MOM's House
North Penn YMCA
North Wales Library 
Perk Valley Legion Baseball
Peter Becker Community
Rotary Club of Allentown
Rotary Club of Harleysville
Sebastian Riding Associates
Souderton Indians Booster Club
Towamencin Youth Association
Township of Lower Providence
Travis Manion 
Trinity Lutheran Church
Upper Gwynedd Fire Company
Variety Club of Worcester
Young Life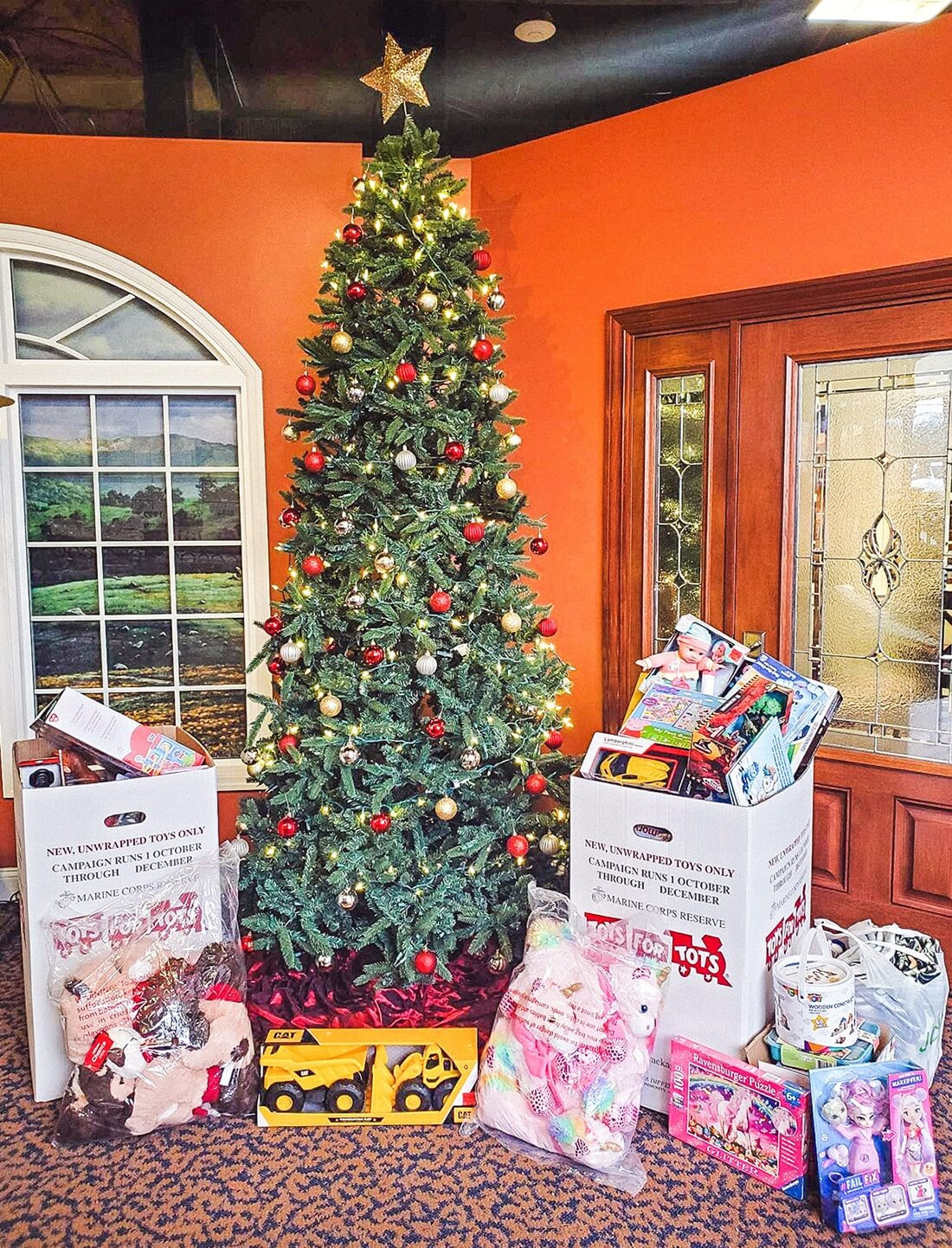 Volpe Enterprises, Inc offers comprehensive roof repair services. We are some of the most experienced roofers in the country! Find out more at Roof Repair.