YOUR ROOF NEVER LOOKED SO GOOD
Volpe Enterprises offers a variety of luxury shingles, which offer a more unique appearance than traditional shingles. Although these one of a kind shingles are elegant and beautiful, their durability and resistance to harsh weather protect your home and keep them looking fresh for years.
Like architectural shingles, luxury shingles are meant to make an impact and are built to resemble traditional slate shingles, which can help you achieve a unique look. We use luxury shingles that are built with only the highest quality materials that are durable and have an impressive look.
Just like brick and siding colors, the color of your roof can have a huge impact on your home's appearance. And barring any unforeseen damage, a shingled roof will last long time, if it's well-maintained. It's one of, if not the most enduring change you make to your home, so you want to make an informed decision.
Shingle colors can range from black to white, with most homeowners choosing something in the gray family, but there are also a variety of choices in blues, greens, browns and reds. Each color family offers choices that are subdued and others that are more vibrant and high contrast with lots of color variation. There are also many different shapes available such as rounded rectangles, zig-zags, trapezoids, and more.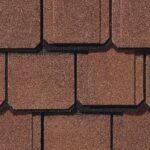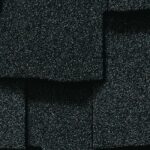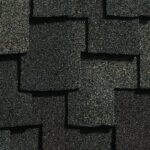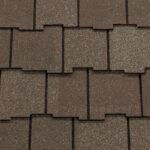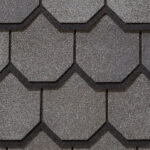 Luxury shingles are a great way to add that special touch to your home. Call 610-539-6730 to get in our schedule today!