ProVia Vinyl Windows
ProVia has developed a competitive position within the home replacement window market, a market we know demands a high degree of customization and outstanding quality. Their custom windows are built to be the best in the market and they define the custom windows that meet this demand as "professional-class."
With ProVia windows, you will quickly discover just how well your new windows keep unwanted heat and cold out of your home. ProVia's Endure™ and Aspect™ custom home replacement window lines provide the best in beauty and durability while also delivering high energy efficiency. The frame and sash construction exceed industry standards, and are tested against the most stringent requirements for air and water infiltration, wind load resistance, ease of operation, forced entry and much more.
ProVia offers its energy-efficient, custom home replacement windows in a number of popular window styles, including double hung, casement, awning, slider, bay, bow, picture and garden windows.
Why Choose ProVia Vinyl Windows?
ProVia Vinyl Windows offer benefits like:
Low maintenance-the vinyl is resistant to rot, insect and microbial damage, never requires painting and is easy to clean.
Low maintenance-the vinyl is resistant to rot, insect and microbial damage, never requires painting and is easy to clean.
SunShield vinyl, which is uniquely formulated to withstand the harsh effects of weather and UV light
Special compounding and blending systems provide consistency, so you can rely on superior color and weatherability
Industry partnerships and ongoing research into new technologies ensure the vinyl compound exceeds industry standards, outperforms the and works together to offer best-in-class technology
ProVia is an Energy Star partner and has received repeated awards from Environmental Protection Agency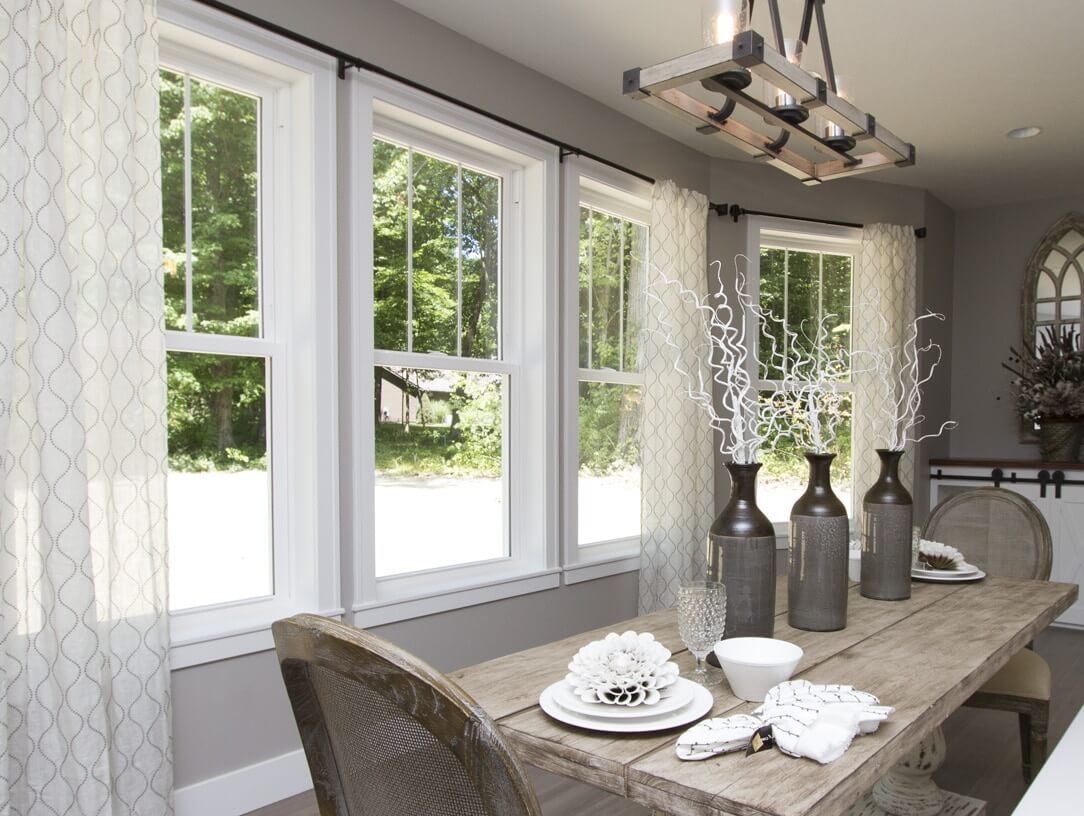 ProVia Window Types & Features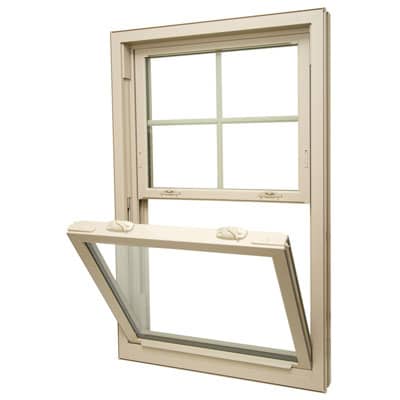 Aspect™ Double Hung
Roller-Tilt® Balance System
Exterior Glazing
Cove Sash Profile
Triple Weatherstripping
Two Surface Mounted Sculptured Sweep Locks and Tilt Latches
Dual Vent Locks
INNERGY® Thermal Sash Reinforcements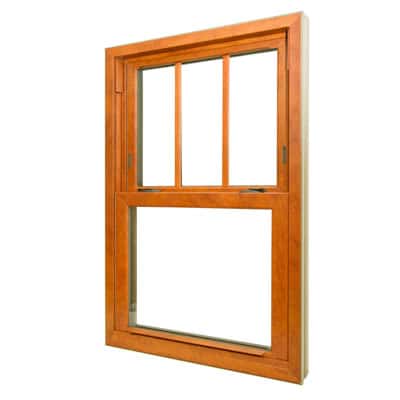 Endure™ Double Hung
Compound Tension Balance System
Exterior Glazing
Cove Sash Profile
Triple Weather Stripping
Two DualTech™ Locks with Integrated Tilt Latches
Dual Vent Locks
Integral Interlock at Meeting Rail
Top Sash Retention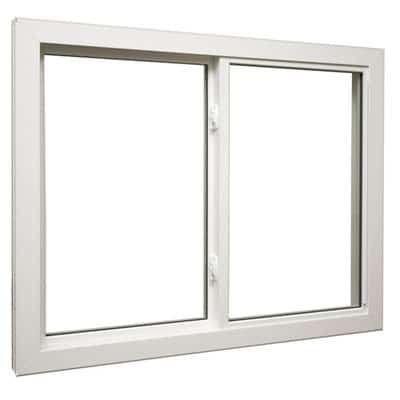 Aspect™ Slider
Brass Rollers
Exterior Glazing
Cove Sash Profile
Dual Weatherstripping
Two Surface Mounted Sculptured Sweep Locks
INNERGY® Thermal Sash Reinforcements
Vent Lock
Anchor Stops (standard on 3-Lite Sliders)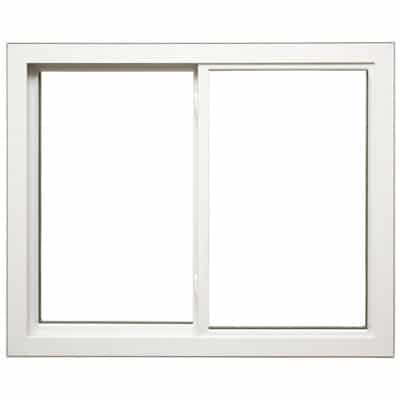 Endure™ Slider
Brass Rollers
Exterior Glazing
Cove Sash Profile
Dual Weatherstripping
Two DualTech™ Sweep Locks
Extruded Aluminum Half or Full Screen
Vent Lock
Anchor Stops (standard on 3-Lite Sliders)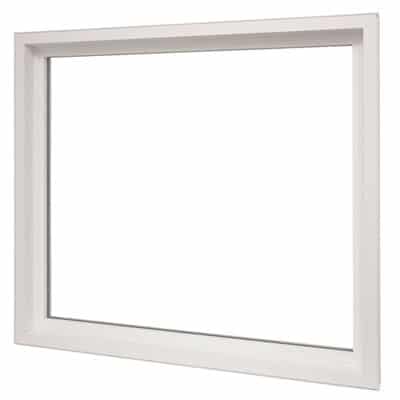 Aspect™ Picture
Fully Welded Frame
Direct Set Glass
Interior Glazing
Sloped Sill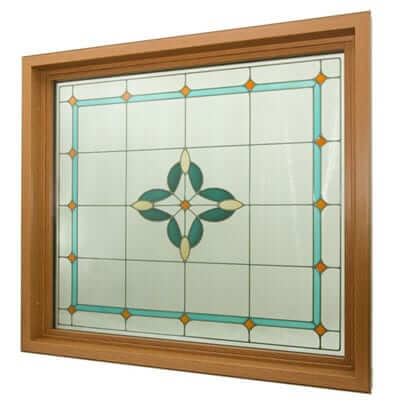 Endure™ Picture
Fully Welded Frame
Direct Set Glass
Interior Glazing
Sloped Sill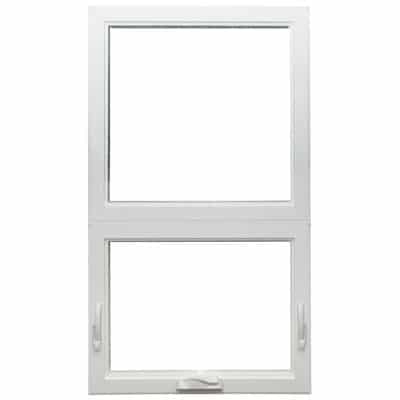 Aspect™ Casement and Awning
Exterior Glazing
Square Sash Profile
Multi-Point Locking Hardware
Washability Hinge (Casement)
Quick-Release Dual Arm Operator (Awning)
Optional Simulated Double Hung Meeting Rail (Casement)
Fold-Away Handle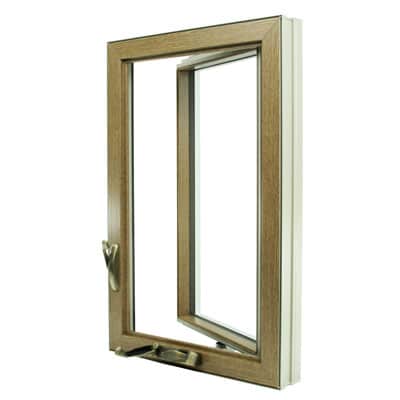 Endure™ Casement and Awning
Exterior Glazing
Square Sash Profile
Multi-Point Locking Hardware
Fold-Away Handle
Washability Hinge (Casement)
Optional Simulated Double Hung Meeting Rail (Casement)
Quick-Release Dual Arm Operator (Awning)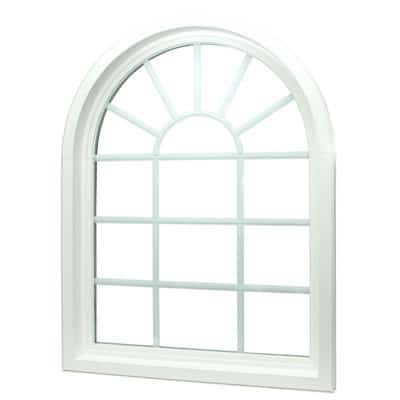 Aspect™ Architectural Shapes
Fully Welded Frame
Direct Set Glass
Wide Range of Shapes Available
Optional Operating Octagon Shaped Window
Endure™ Architectural Shapes
Fully Welded Frame
Direct Set Glass
Wide Range of Shapes Available
Optional Operating Octagon Shaped Window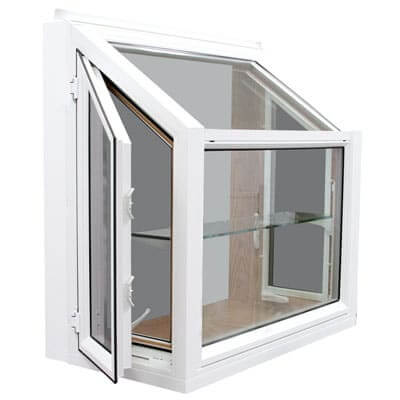 Aspect™ Garden
Top Sloped Tempered Insulated Glass
Completely Assembled with Unfinished 1 ¼" Oak Veneer Head, Jamb and Seat Board
White and Beige Laminate Head, Jamb and Seat Board Available as an Upgrade
Snap-In Corner Slope Closure Profile Seals Tight
Twin Sealing, Fully Screened Operating Casements with Exterior Glazing
Easy Access Dual-Point Locking Operator
Fold-Away Handle
Fiberglass FlexScreen®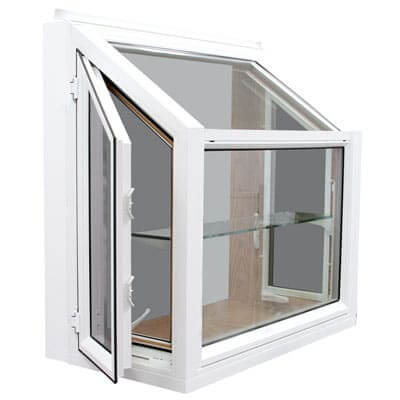 Endure™ Garden
Top Sloped Tempered Insulated Glass
Completely Assembled with Unfinished 1 ¼" Oak Veneer Head, Jamb and Seat Board
Snap-In Corner Slope Closure Profile Seals Tight
Twin Sealing, Fully Screened Operating Casements with Exterior Glazing
Easy Access Dual-Point Locking Operator
Fold-Away Handle
Fiberglass FlexScreen®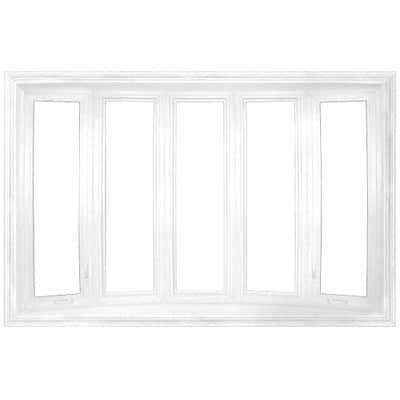 Aspect™ Bay and Bow
Bay: 3-Lite Unit with 2 Operable Windows with Screens
Bow: 3, 4, 5 or 6-Lite Units with 2 Operable Windows with Screens
Roof Kits Available in wood, painted aluminum and copper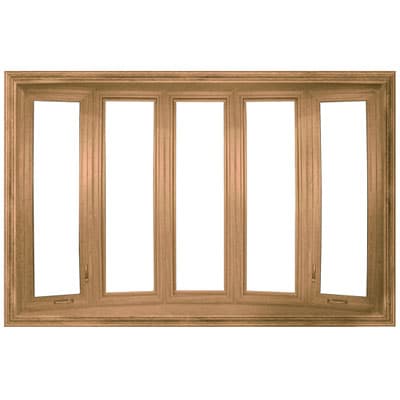 Endure™ Bay and Bow
Bay: 3-Lite Unit with 2 Operable Windows with Screens
Bow: 3, 4, 5 or 6-Lite Units with 2 Operable Windows with Screens
Roof Kits Available in Wood, Painted Aluminum and Copper