Are you a Previous Customer of ours? Want to get a $100 Wawa Gift Card?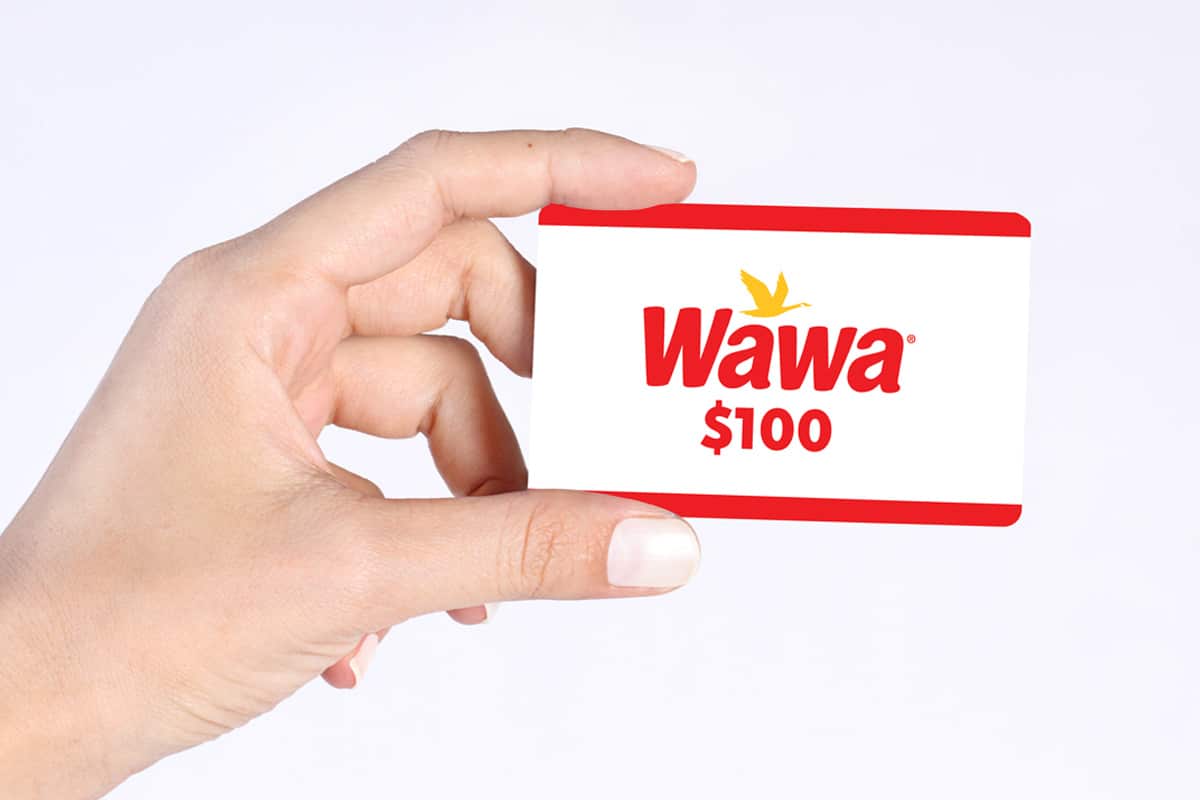 1. Fill out the form below
If you did not receive a Referral Certificate with your last invoice from us, or you already used the one we gave you, we will mail you a Referral Certificate after verifying that you've previously done work with us.
2. Give the Referral Certificate to your family members, friends or neighbors
If someone you know is looking to do a project with Volpe Enterprises, share with them the great experience that you had with us and they will get $100 OFF any job they decide to do with us. All they have to do is hand the project consultant the Referral Certificate.
3. We will mail you a $100 Wawa Gift Card
Once your family member, friend or neighbor moves forward on a project with us, we will mail you your $100 Wawa Gift Card, it's that simple!