Customer Review Summary
Since 1970, Volpe Enterprises, Inc. has done work for over 40,000 customers and a lot of the customers have come to us over and over again to have us perform work on their home. Over the years we have grown our business to meet our customers demands because we want to be your contractor for life. Below are some of Volpe Enterprises reviews and comments from some of our the customers we have done work for which proves that we deliver quality work with honesty and integrity.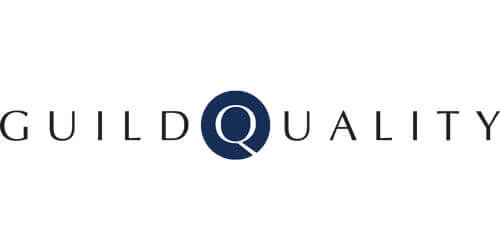 GUILDQUALITY
4.8 star average from 187 ratings
When it comes to reviews for building professionals, GuildQuality offers unbiased, quality reviews trusted by home builders, remodelers, and contractors. These customer satisfaction surveys provide a large sampling of client experiences so that those who are interested in a company can know exactly what to expect from them.
What makes GuildQuality different from other third party reviewers is that it not only provides various reports to ensure an extensive review, but it also awards the clients who consistently deliver excellent customer satisfaction. Clients can use their reviews to help improve their business and ultimately, win a GuildMaster award.
VOLPE ENTERPRISES
4.9 star average from 123 ratings
When you're a company that strives for exceptional customer satisfaction, you rely on honest feedback from your clients. At Volpe Enterprises, we encourage each of our customers to leave us a review about our workmanship, our products, our installers, and more so that we can know where we stand as a company.
We take each of our reviews to heart and use them to help our business grow. Whether your review brings to light something we did well or something we could improve upon, we'll use it to better our home improvement company so that we can give every homeowner the best experience possible.