James Hardie Siding is, according to Good Housekeeping, the best-selling siding in America. And for good reason. It's resistant to fading, cracking, and warping and can handle a variety of weather conditions. James Hardie siding also comes with a 30-year warranty, making the fiber cement siding a premier home siding product.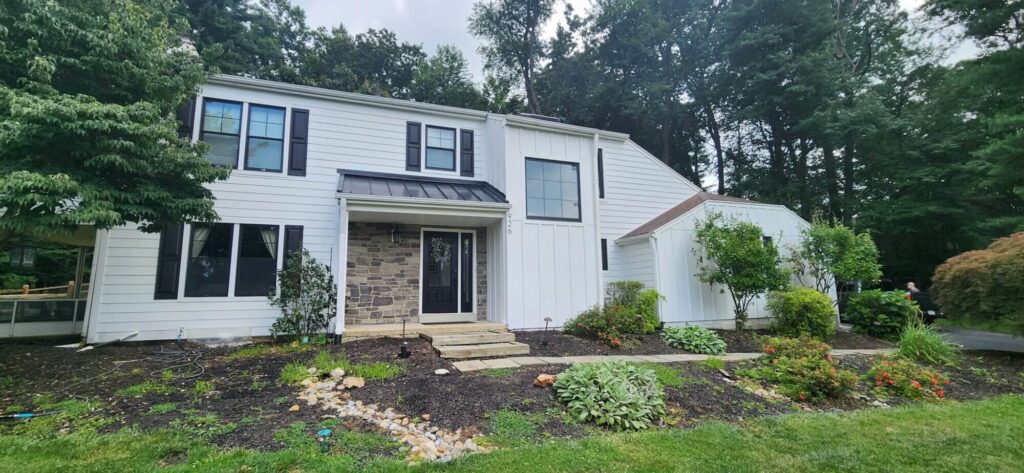 The prestigious Good Housekeeping Seal will be placed on several James Hardie products, including Hardie Plank and Hardie Trim. Good Housekeeping's engineers identified four factors that they used to determine their rating.
Read more about Hardie Board.
First, they recognized Hardie Plank's durability. The siding resists strong winds, flames, moisture, insects, and more. Second, they identified the timeless design of James Hardie, which makes it perfect for modern, Colonial, and Victorian-style homes. Third, the siding has versatility. Protecting against extreme elements and temperatures makes it a quality product from coast to coast.
View James Hardie Siding Colors.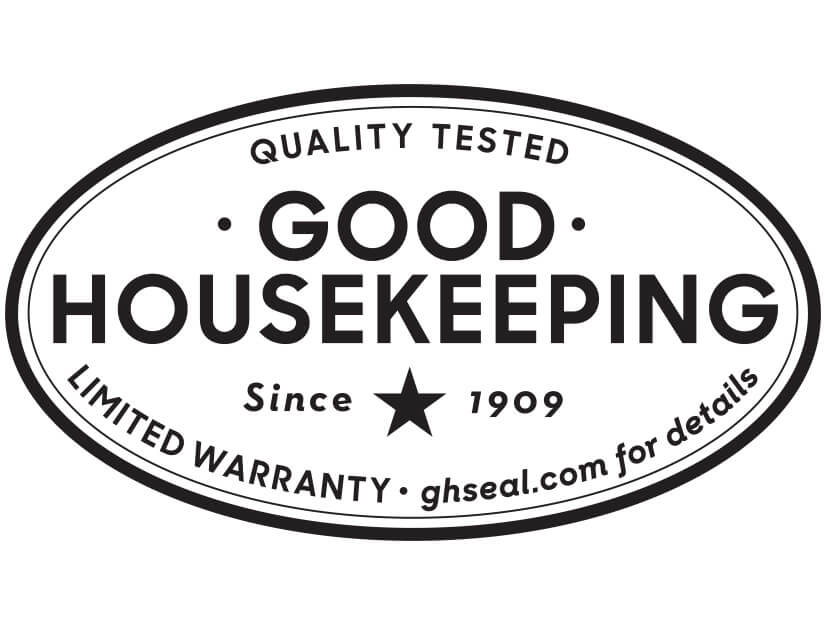 For 120 years, Good Housekeeping has provided customers with an unbiased evaluation of products to help them make purchasing decisions. They assessed the durability and overall performance of James Hardie's fiber cement siding. The institute found that Hardie board siding offers outstanding resistance against harsh weather conditions, features beautiful design elements, and is a quality product with a 30-year warranty.
Need someone to help you install Hardie Plank on your home? Contact us today!