Bathrooms Overview
A bath renovation is one of the most essential home improvement projects to consider. Choosing to renovate your bath and create a more functional space, could be more beneficial than you think. A bath renovation will add value to your home and improve your quality of living in one of the most used rooms in the home. From cabinets, to flooring and everything in between, Volpe has a team of experts ready to help design and build a bath to suit your specific needs.
Remodeling a bathroom can effectively enhance its layout and make it more functional in purpose. Regardless of the original size of your bathroom, by introducing specific design and layout changes and changing plumbing fixtures, lighting, the color scheme and other features, you can completely transform your bathroom.
Make Your Bathroom a Place to Relax & Unwind 
The utilitarian bathrooms of yesterday have given way to new trends which place more emphasis on space and style, without compromising on comfort and functionality. Even with the inclusion of a few simple remodeling ideas, you can effectively convert your bathroom from a simple bath area into a relaxing retreat. Our team of highly trained designers, project managers and skilled craftsmen will work tirelessly on your bathroom remodeling project from start to finish, delivering the bathroom of your dreams. And because we understand that each home is different, we customize our design ideas to reflect your choices and expectations.
Call us today at 610-539-6730 or click here to schedule an appointment with one of our consultants to start your project today!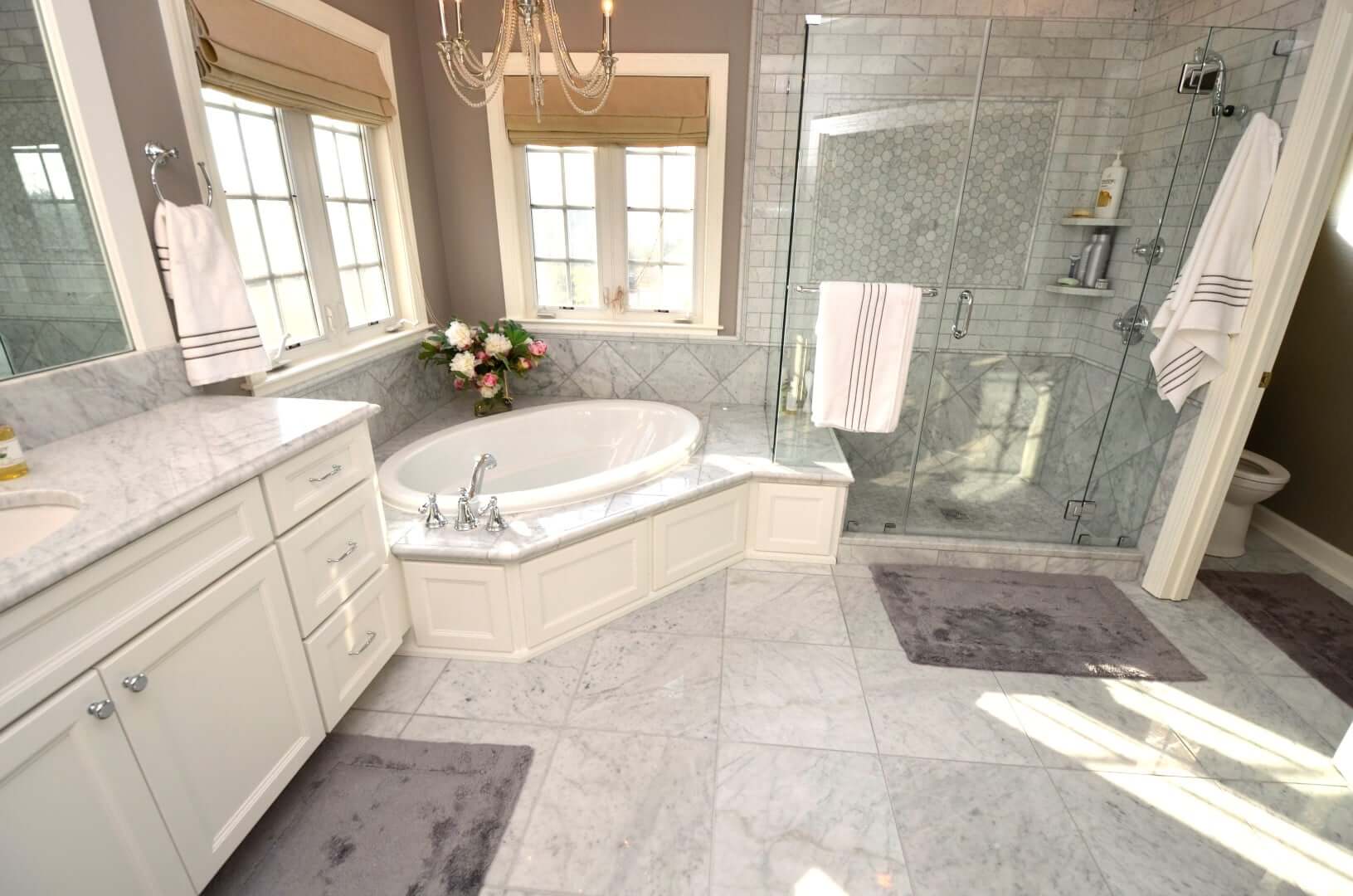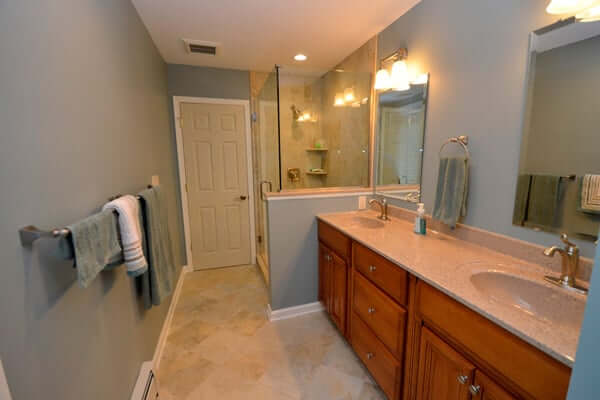 Why Choose

Volpe Enterprises?

Quality Products
& Installation